CS Hotline
02-7720-0338
Okamoto Sheerlon Pink 30's Pack Latex Condom
Item No.OKSPCS
This product is a mist containing human pheromone. Both male pheromone and female pheromone are blended so that couples can both enhance their feelings.
Get 1 set of pjur superhero PERFORMANCE spray 20ml at TWD 400 for any purchase.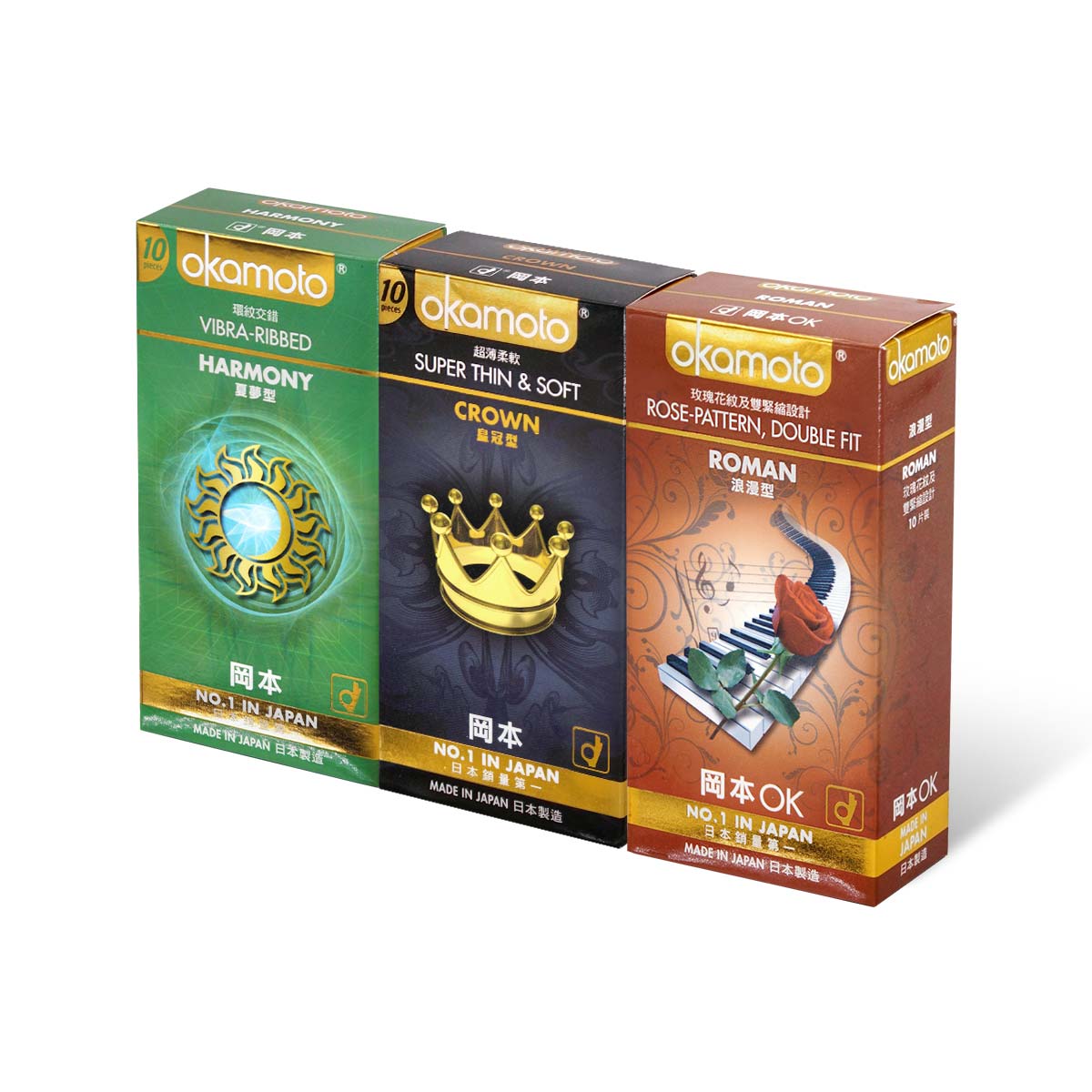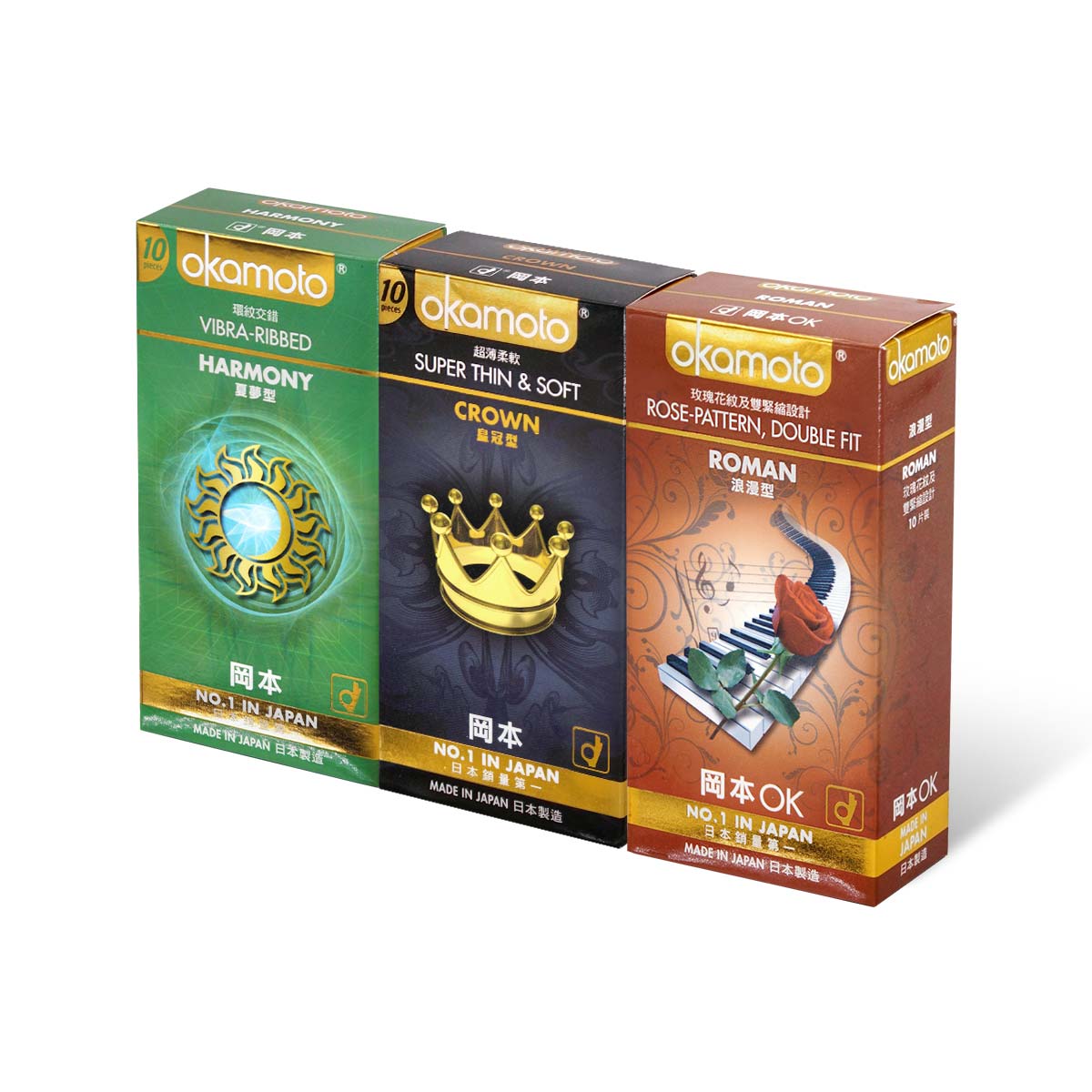 Special Price
$677
List Price
$747 (You saved $70)
This package includes:
Okamoto Crown 10's pack Latex Condom Expiry date: 2022.05
Okamoto Roman 10's Pack Latex Condom Expiry date: 2021.08
Okamoto Harmony 10's Pack Latex Condom Expiry date: 2021.07
Certificates
| | |
| --- | --- |
| | ISO4074:2002 |
*Use a condom only once. Non-vaginal use of condoms may increase the risk of them slipping or being damaged.
*No method of contraception can provide 100% protection against pregnancy or sexually transmitted infections (STIs) including AIDS.
*Please read the instruction manual carefully before use.
Sampson user comments on this product