CS Hotline
02-7720-0338
TENGA 3D Polygon
Item No.4560220551400
This product is a mist containing human pheromone. Both male pheromone and female pheromone are blended so that couples can both enhance their feelings.
Get 1 set of pjur superhero PERFORMANCE spray 20ml at TWD 400 for any purchase.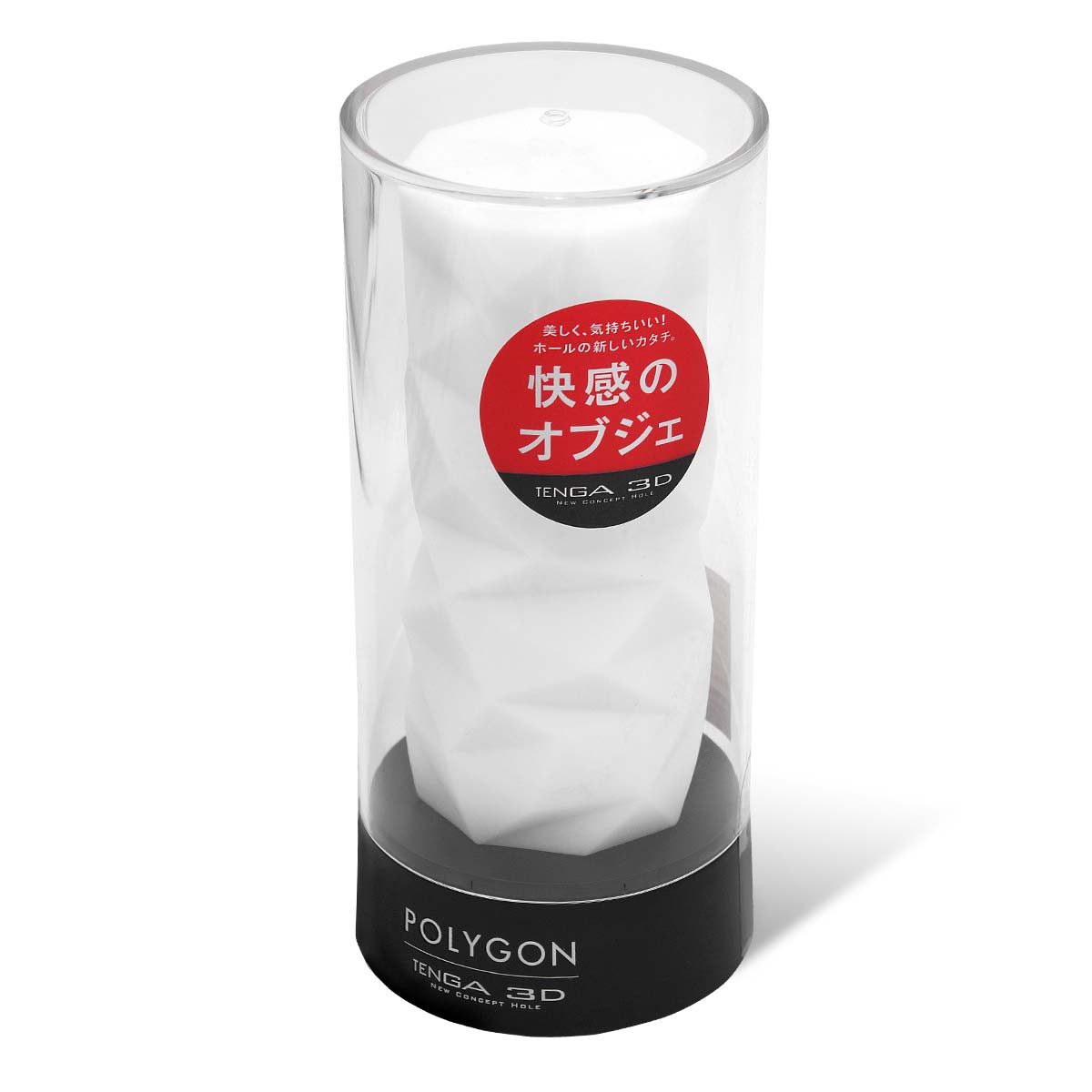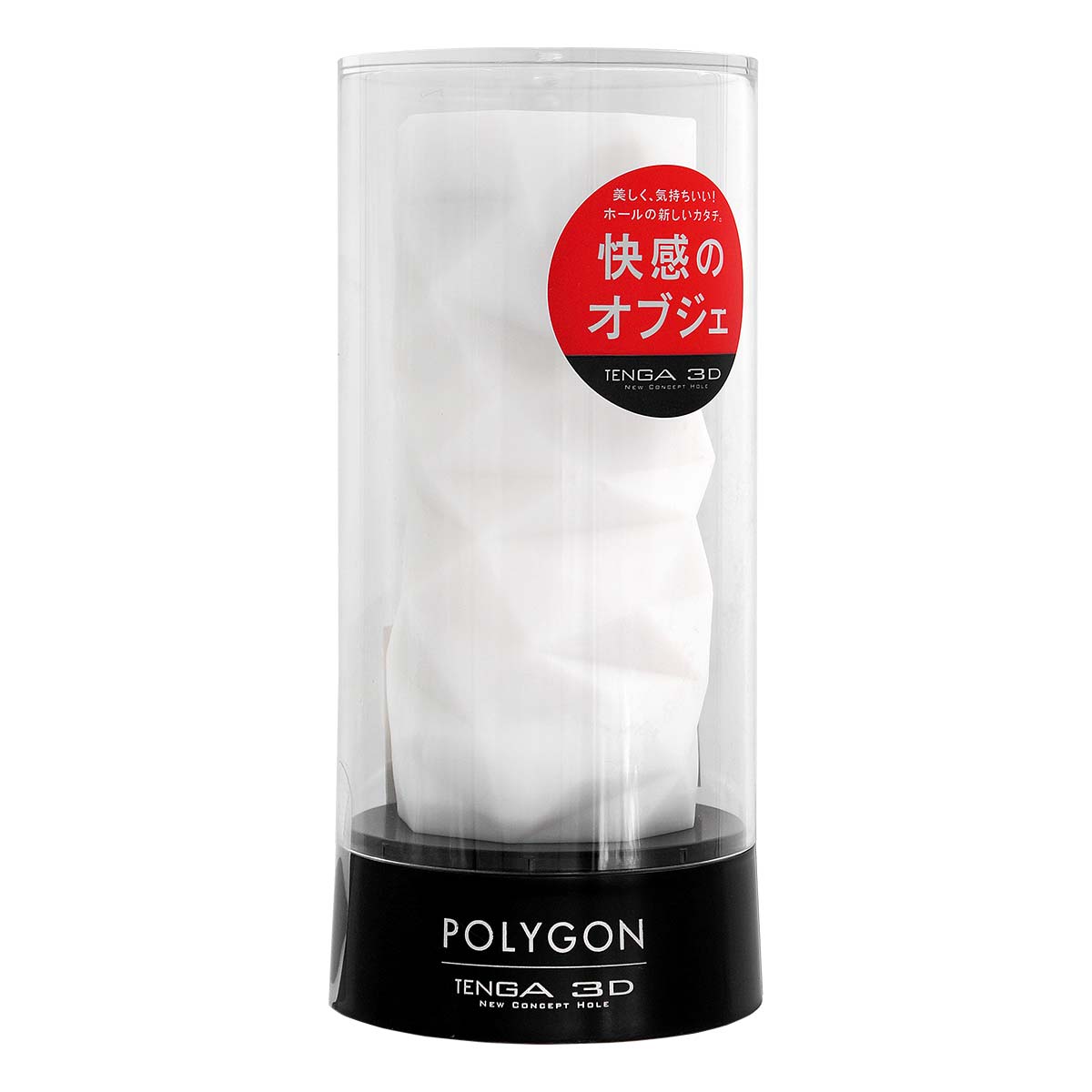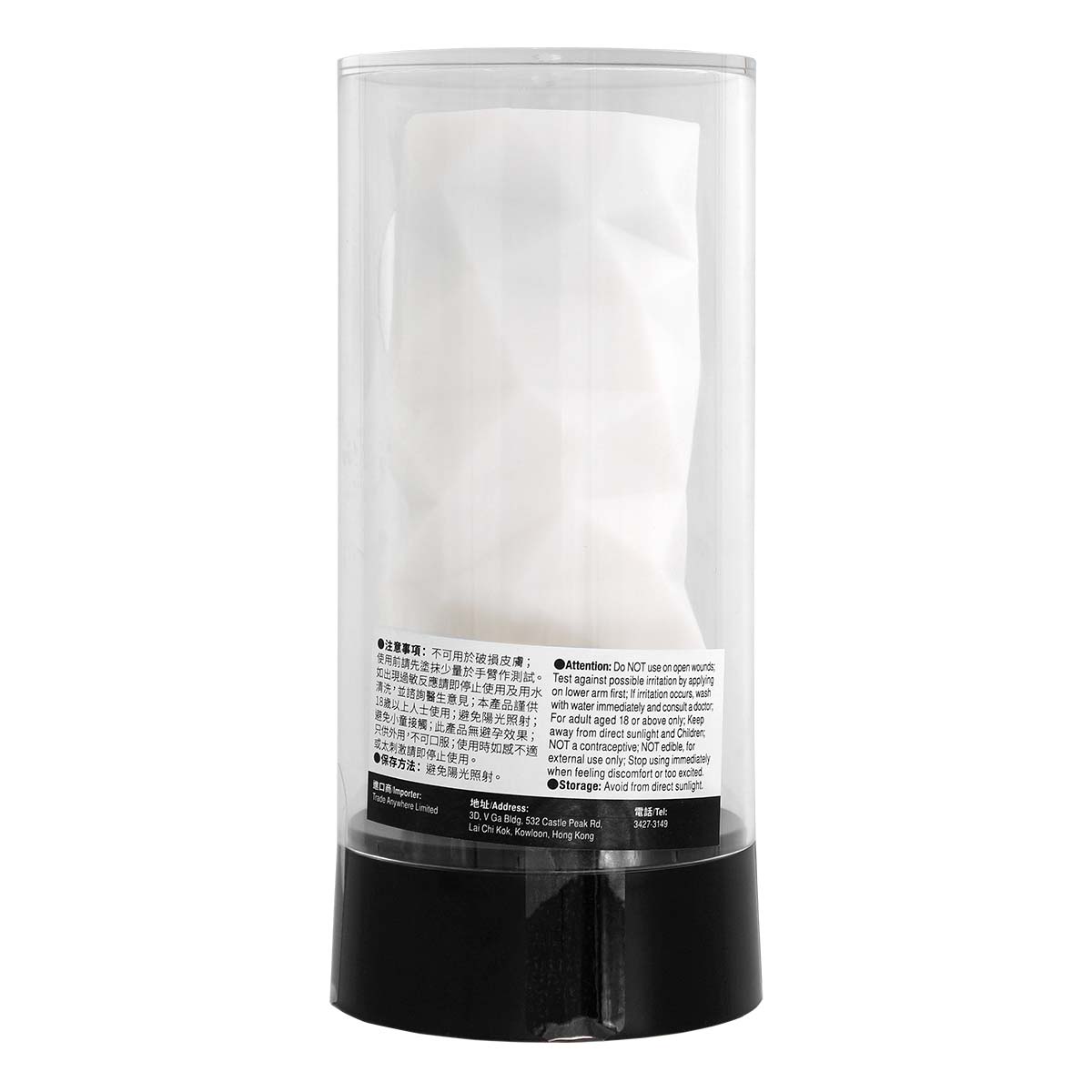 Massive pleasurable stimulation coming from every surface surrounding you.
3D structure constructed from irregular triangular surfaces. There is no high-low structures but only flat surfaces positioned in different angles that give you sudden pleasurable stimulation.
Size (incl. case):
72.6(W)x72.6(D)x156.5(H)mm/290g
*Use a condom only once. Non-vaginal use of condoms may increase the risk of them slipping or being damaged.
*No method of contraception can provide 100% protection against pregnancy or sexually transmitted infections (STIs) including AIDS.
*Please read the instruction manual carefully before use.
Sampson user comments on this product