CS Hotline
02-7720-0338
TENGA Men's Loupe
Item No.4560220555132
This product is a mist containing human pheromone. Both male pheromone and female pheromone are blended so that couples can both enhance their feelings.
Get 1 set of pjur superhero PERFORMANCE spray 20ml at TWD 400 for any purchase.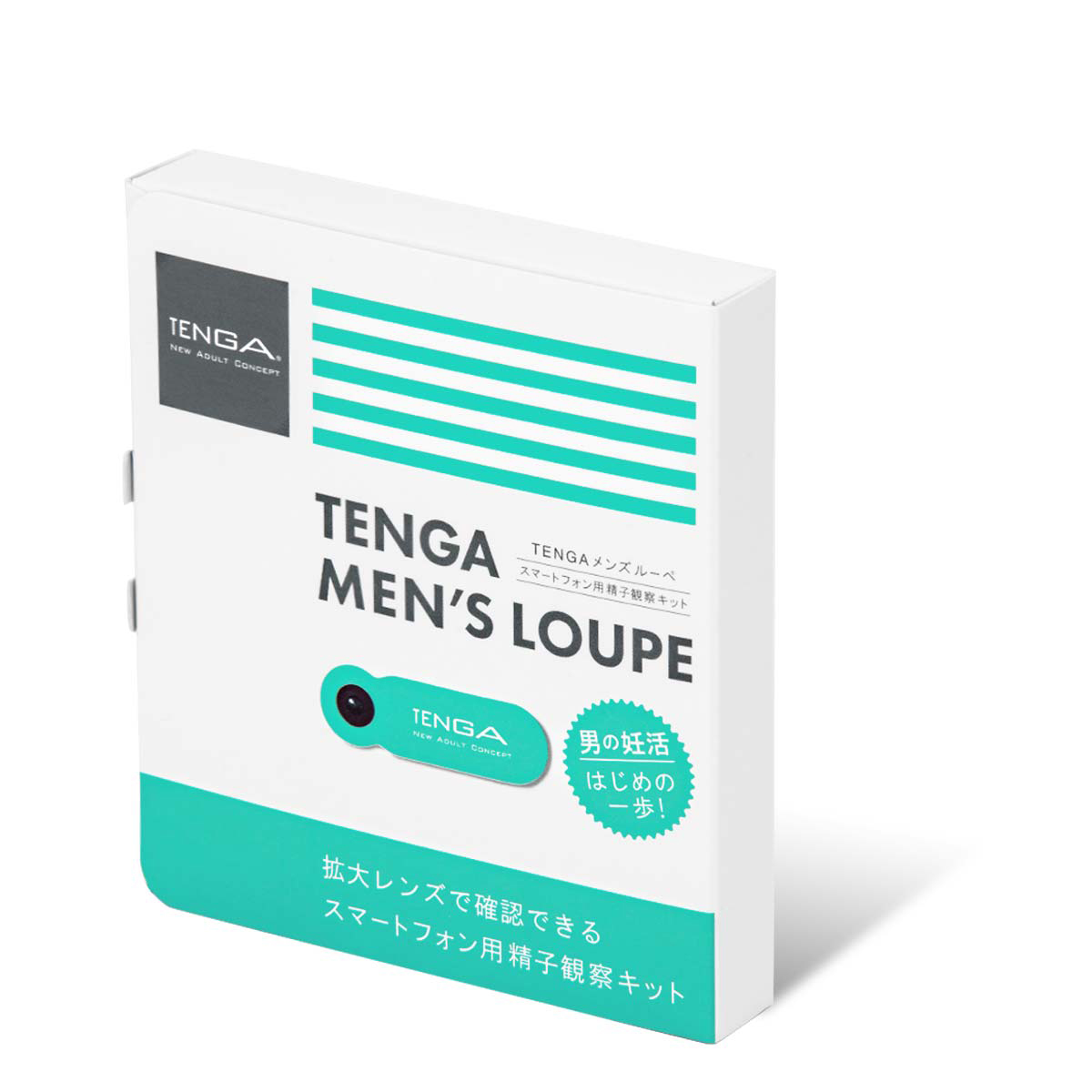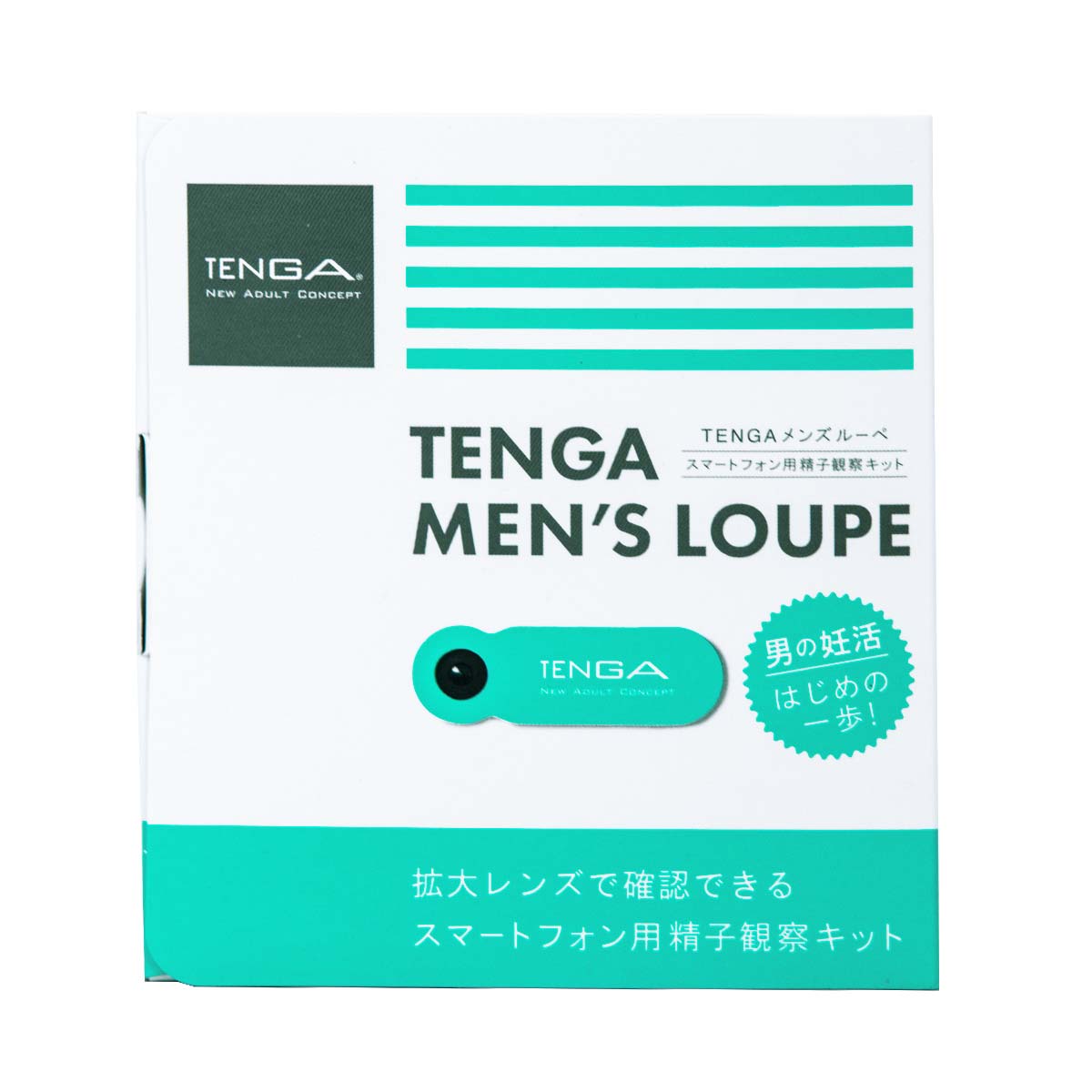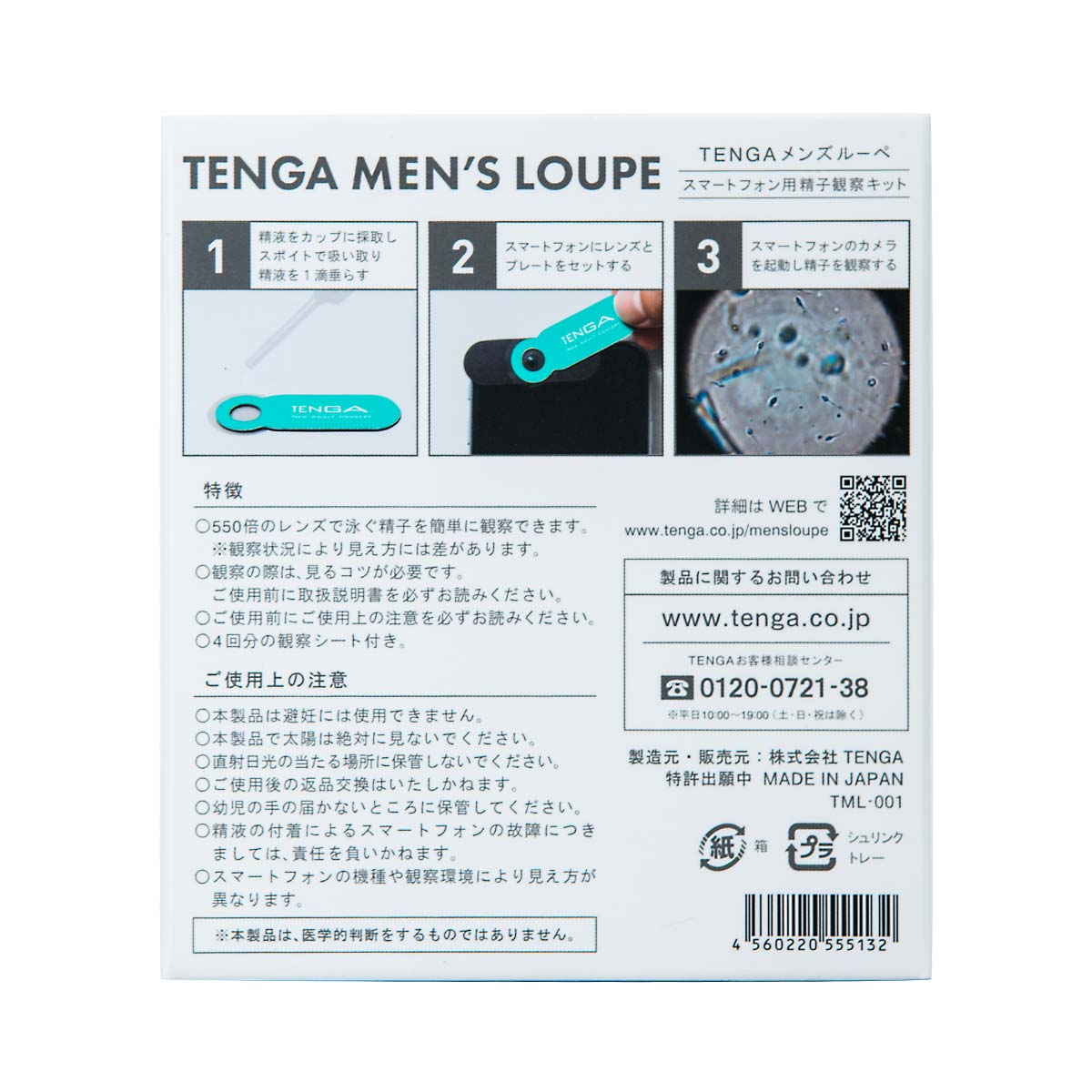 Sperm Observation Kit for Smartphones!
Pregnancy Planning: Step 1
Of all couples having problems with getting pregnant, roughly half of the causes lie with the man. Have you ever thought about how healthy your sperms are?
Using our experience in sexual health, TENGA has launched a sperm observation kit for smartphones!
Take the first step a man can take towards pregnancy planning, or simply get to know your body better.
*Use a condom only once. Non-vaginal use of condoms may increase the risk of them slipping or being damaged.
*No method of contraception can provide 100% protection against pregnancy or sexually transmitted infections (STIs) including AIDS.
*Please read the instruction manual carefully before use.
Sampson user comments on this product