CS Hotline
+886 (0)2-7720-0338
TENGA Hole Lotion SOLID 170ml Water-based Lubricant (Short Expiry)
Item No.4560220553299
List Price
$480 (You saved $180)

Spectacular sensation on edges are enabled!
Specialised for masturbators: HOLE LOTION [SOLID] — Remake of classic stringiness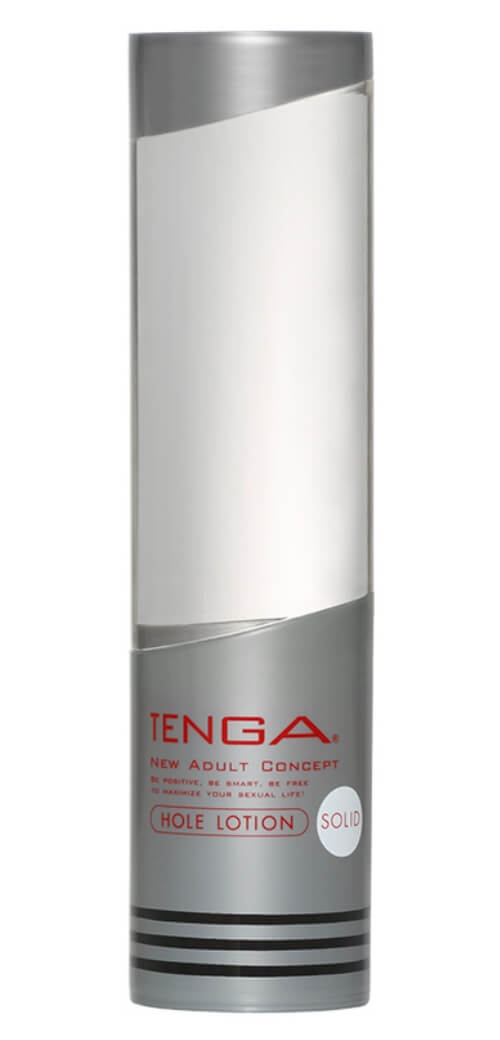 In order to deliver the highest performance of TENGA products, 4 kinds of TENGA HOLE LOTION have been developed. The texture and feeling of these lotions are totally different and offer different sensations to TENGA masturbators.
Special formula with highest quality and moisture for long time use!
Long nozzle for easy application.

Richest lotion of the line, [SOLID].
TENGA HOLE LOTION [SOLID] has a super high viscosity with a great stringiness connecting two bodies and pushing to the limit.
Caution
Please use warm water and soap for cleaning.
DO NOT use when you have open sores around your genital area.
If there is allergy or uncomfortable during use, please stop using immediately and seek for consultancy from medical personnel.
If the lotion splashed into eyes, please wash it with abundant clean water immediately.
Take care of wet floor when it is used in bathroom and avoid the slippery floor.
Store in a cool dry place and avoid direct sun light. Use the lotion as soon as it has been opened.
*Use a condom only once. Non-vaginal use of condoms may increase the risk of them slipping or being damaged.
*No method of contraception can provide 100% protection against pregnancy or sexually transmitted infections (STIs) including AIDS.
*Please read the instruction manual carefully before use.
Sampson user comments on this product