Perfectionist Art Buff, Sandy
CS Hotline
+886 (0)2-7720-0338
Perfectionist Art Buff, Sandy
Sandy is often described as quiet and sometimes mistaken for being shy. But when it comes to arts, she has tons to share. Being a typical Virgo and a full-time painter, she's very "aesthetic-obsessed"—everything she uses must fit her aesthetic, ranging from a tiny pencil to a huge wardrobe. "Yet I don't care how my girlfriend looks. Inner beauty matters most after all." After being single for a few years, Sandy has finally met someone, her soulmate to be exact.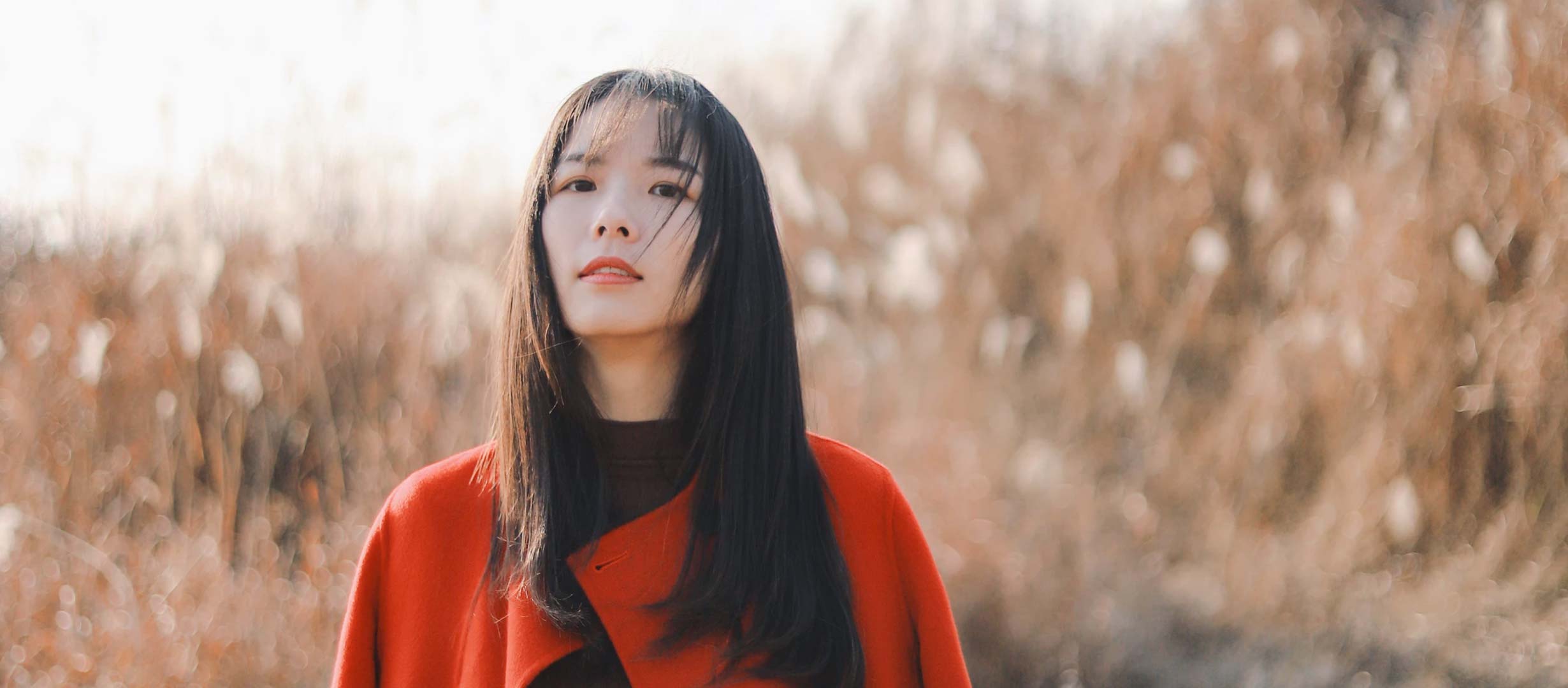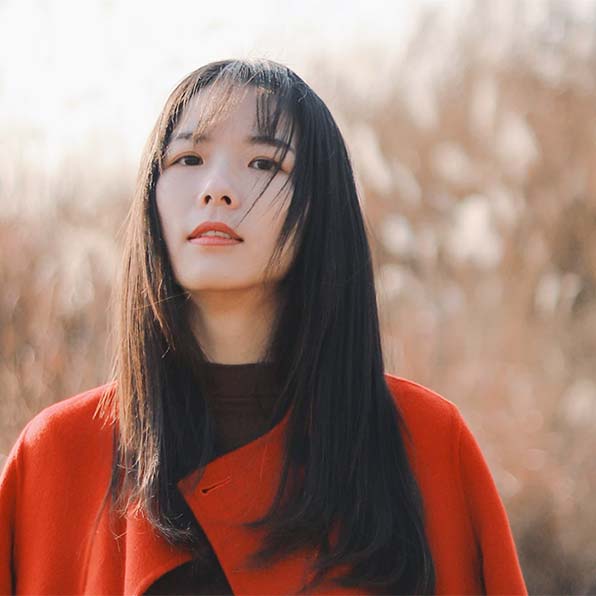 Sandy's Private Picks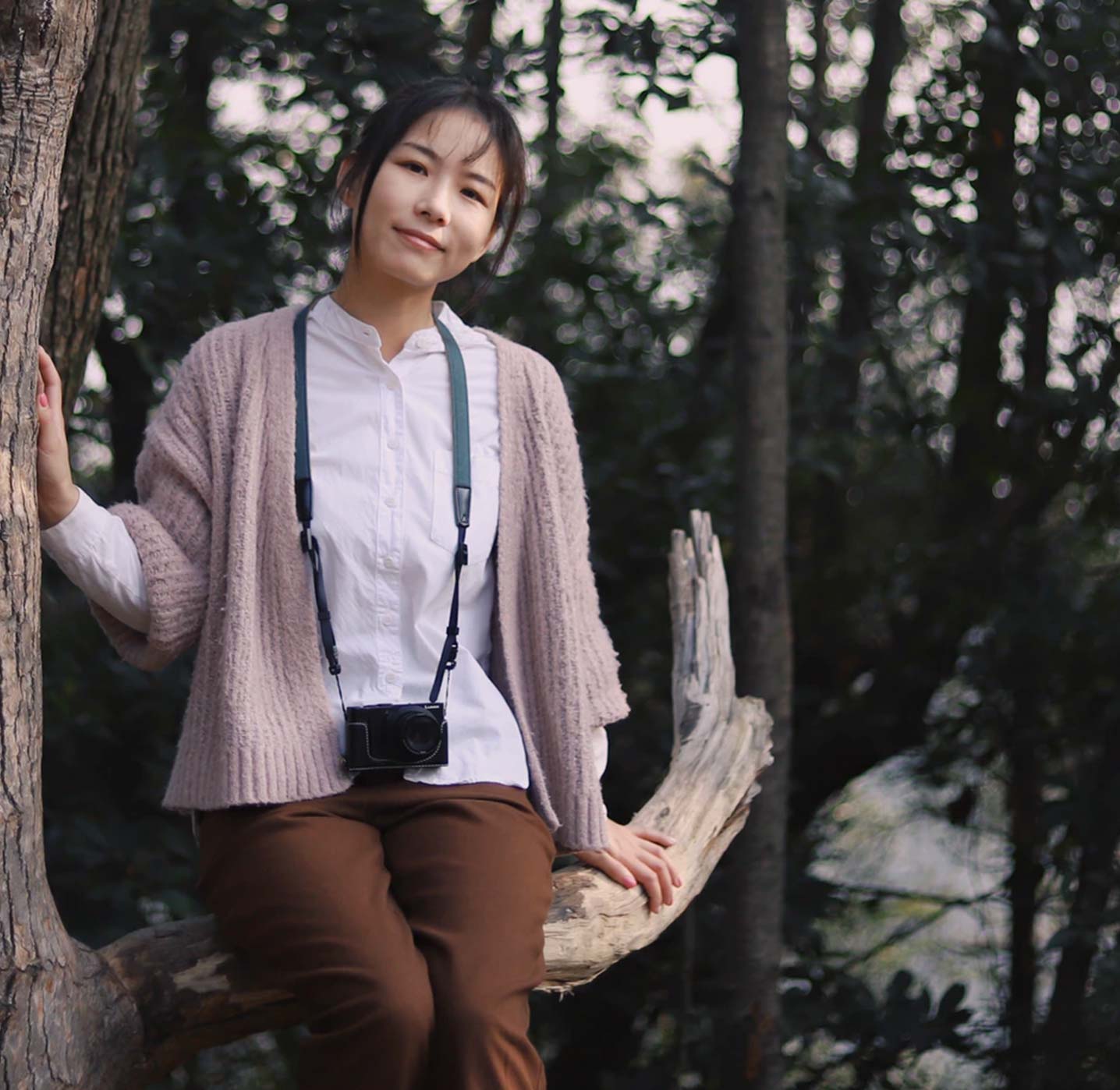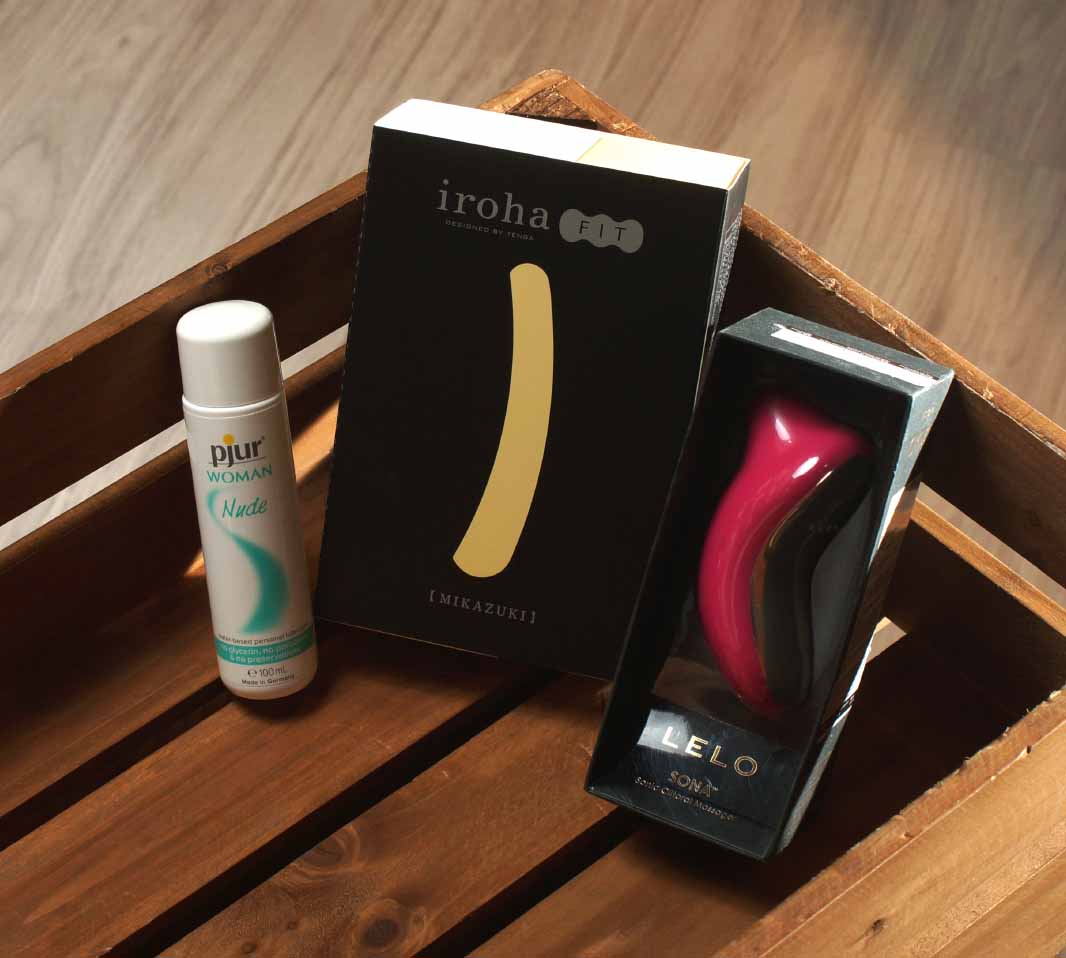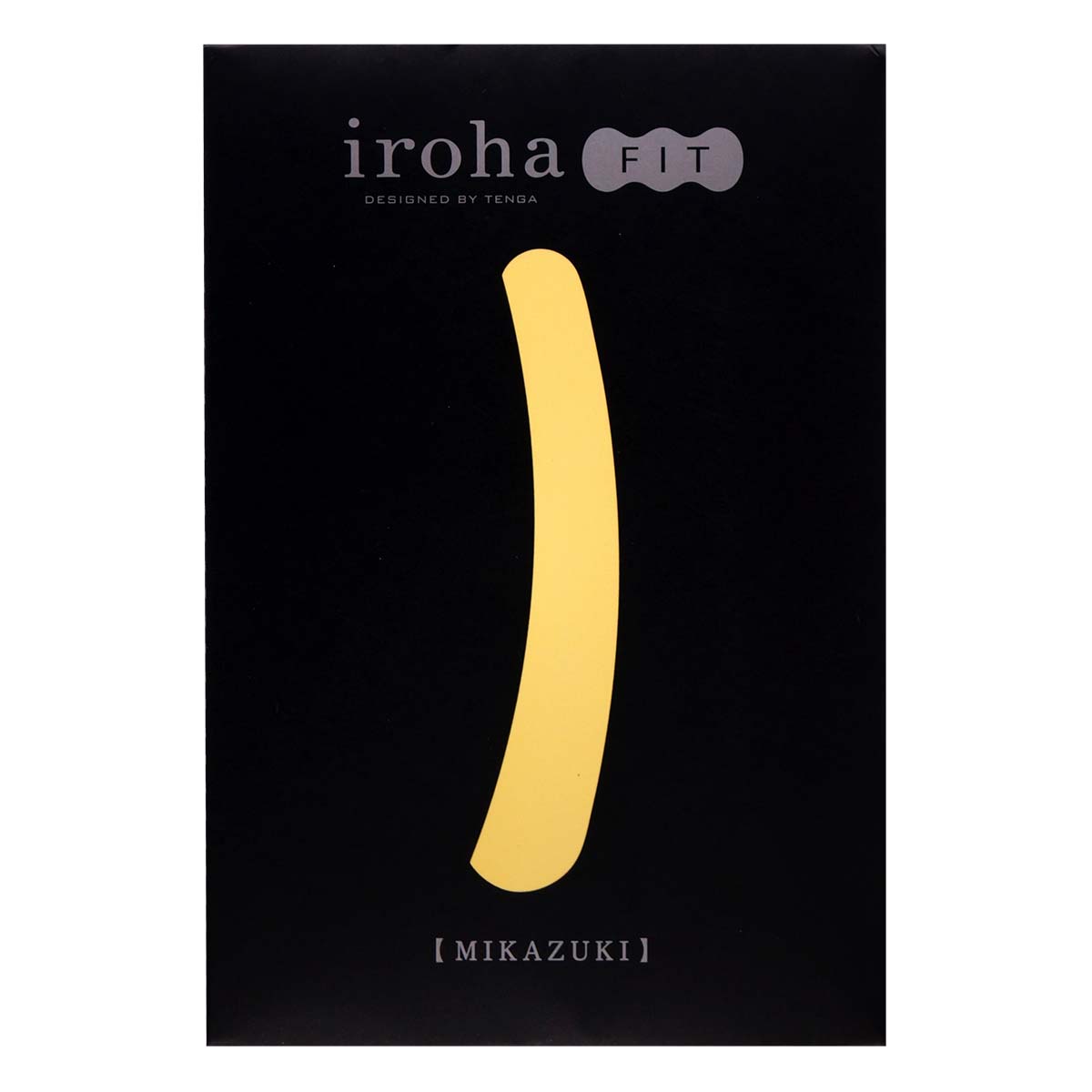 A Gentle Touch
"I bought iroha FIT mikazuki for myself originally and adored its minimalist and sophisticated design. But when it arrived, I realized this had to be a gift for my girl. She is now so in love with the gentle vibration it offers!"
Buy now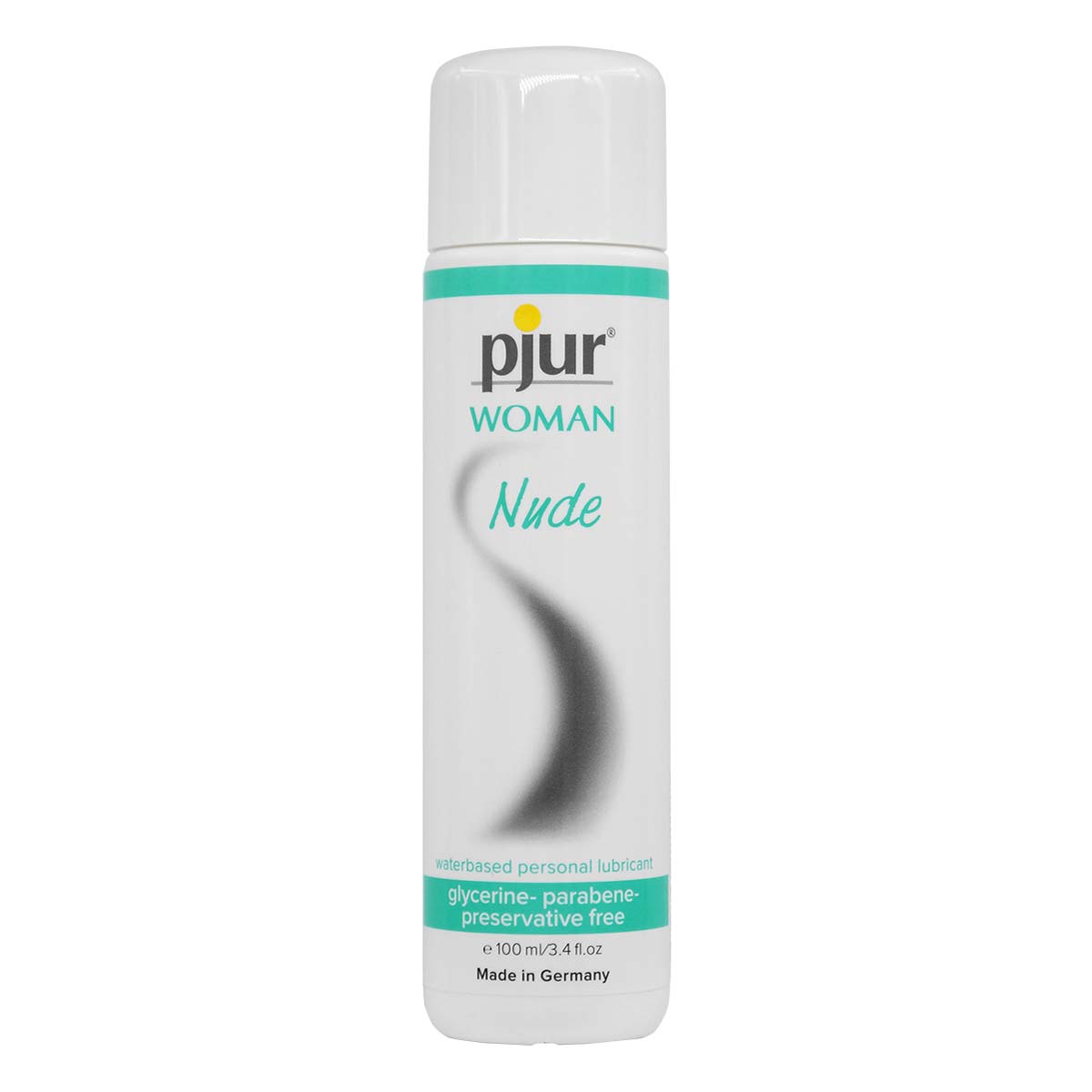 Love at Your Fingertips
"Dryness could be my concern sometimes. Luckily my girlfriend always carries pjur WOMAN Nude Water-based Lubricant with her. It's smooth and natural so that you can enjoy the intimacy with your partner better."
Buy now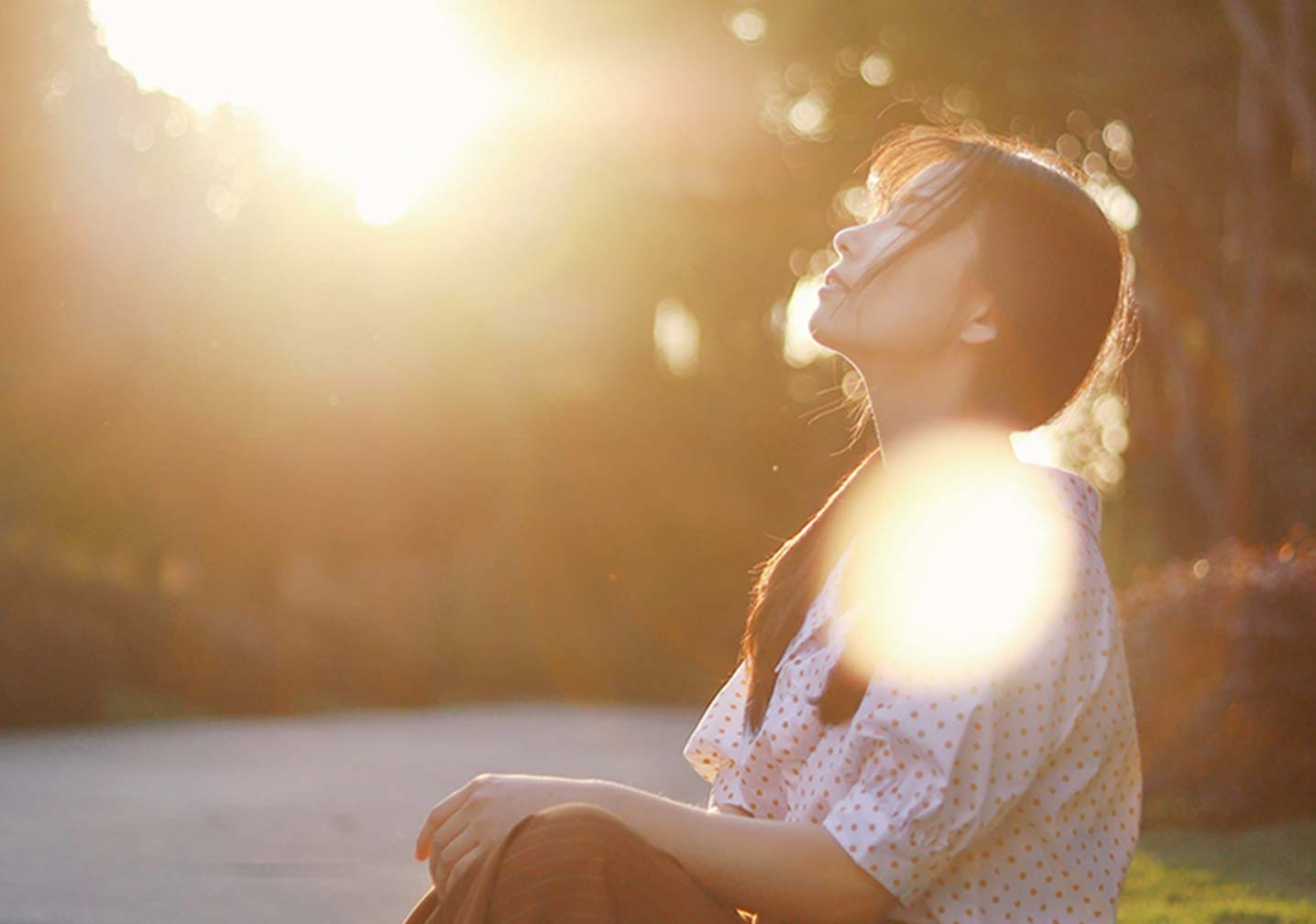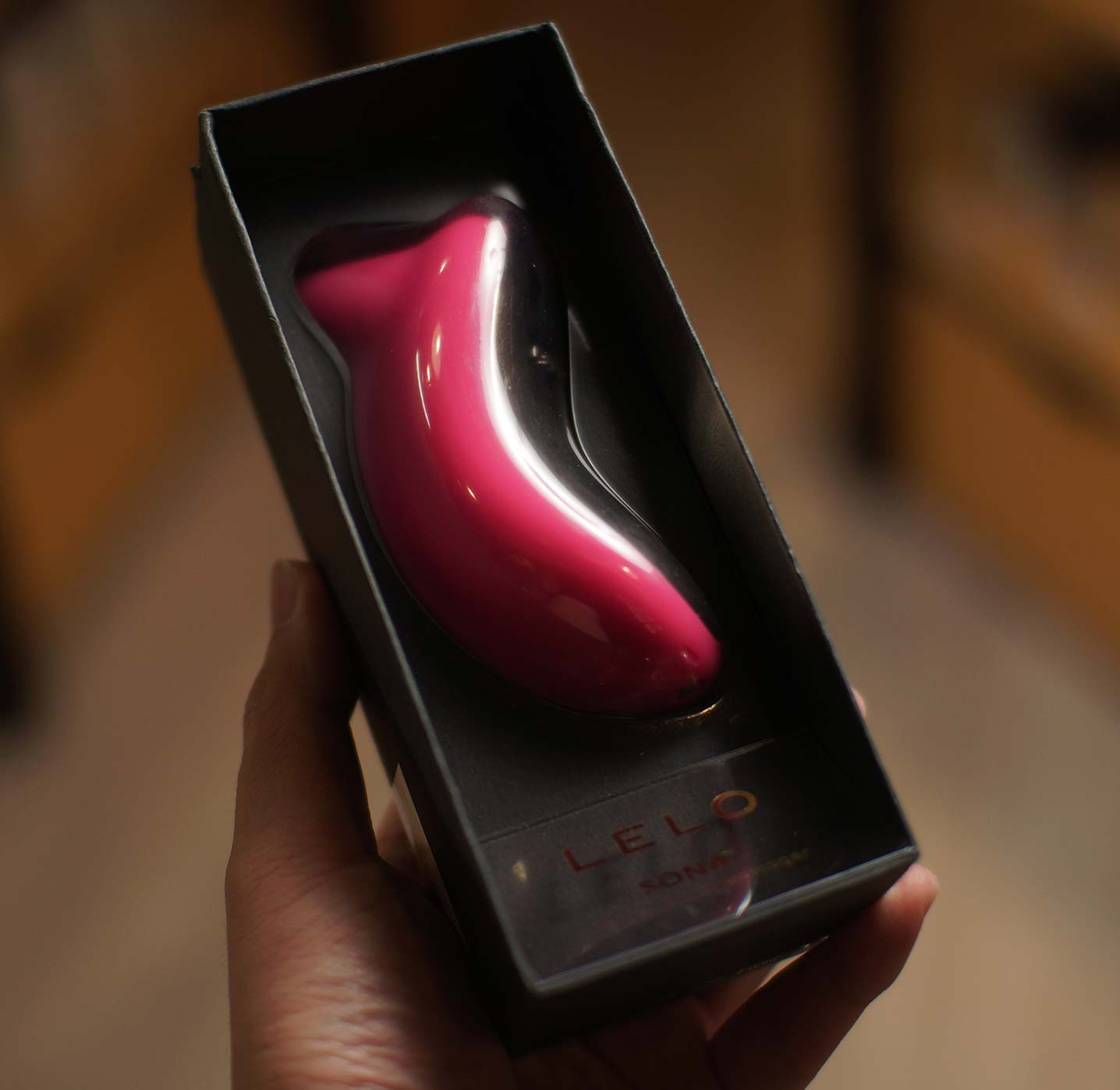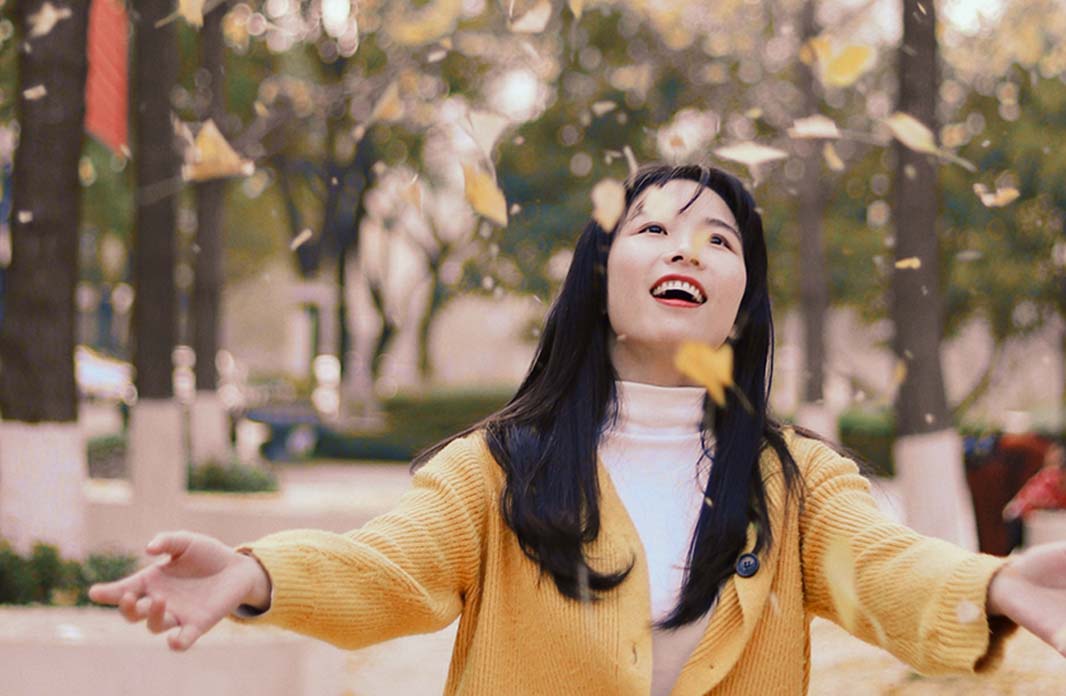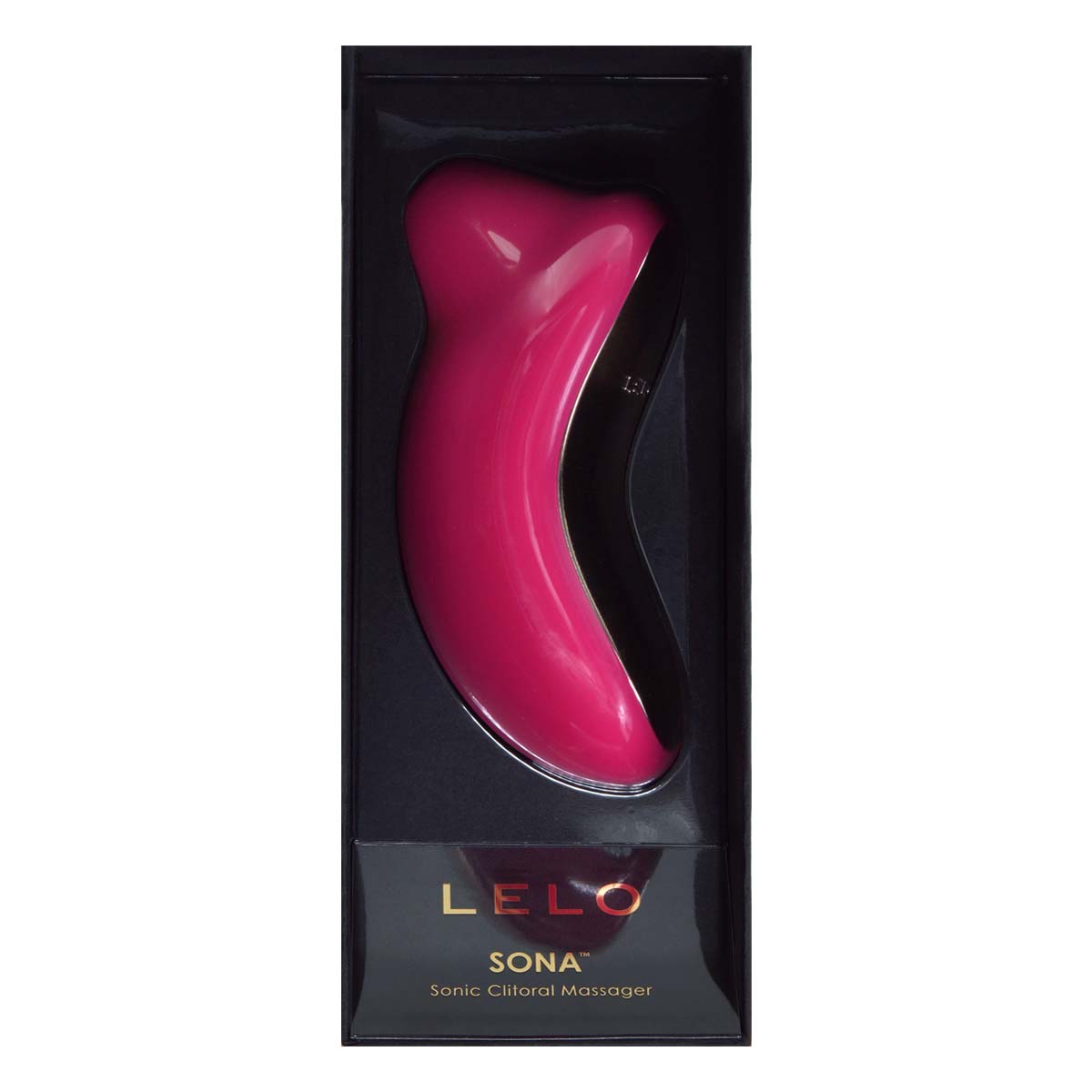 Double the Excitement
Unlike the average sex toys, LELO Sona Clitoral Vibrator provides powerful external stimulation — and carried that vibration to your most sensitive internal spots. It always leaves me with a pleasant tingly sensation.
Buy now
Sandy's Set
| | |
| --- | --- |
| 1 x | pjur WOMAN Nude Water-based Lubricant |
| 1 x | LELO SONA Clitoral Massager |
| 1 x | iroha FIT mikazuki |
Buy now