CS Hotline
+886 02-7720-0338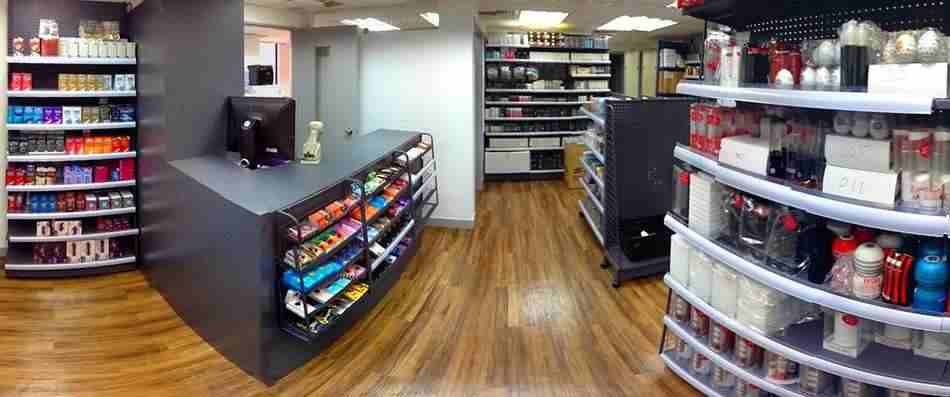 We hope that through the sale of variety of condom rises, peoples' consciousness towards venereal disease including AIDS and unexpected pregnancy, and possession and use of condom becomes part of the common daily life.
Don't you feel embarrassed when buying condoms? Sound weird, right? Even though everyone uses it, it is embarrassing to buy.
At the Sampson store, instead of shopping condoms with embarrassment, you enjoy and select the items that suit you and your partner. As soon as you enter our shop, you may get shocked - "Condom has such a wide variety?". In our store, there are so many condoms from various countries, as well as slightly changed novelty and other misc. goods that best for present.
Thank you for coming to the Sampson store with your friends and lovers. We are sure you could meet the condom that fits you perfectly.