CS Hotline
+886 (0)2-7720-0338
Condom Size Guide
Most people tend to go for the standard size condom and ignore the slim and tight size and large size. However, everyone is so different in width and length. How can one size fit all? If you happen to find a standard size condom too tight or too loose, or you have no ideas how to choose a fitting condom, it's time for you to sort out your size! You can only enjoy the most comfort and protection when a condom fits.
Tips: Wearing a condom that is too short or too tight can hurt and cause it to break, and wearing one that is too long or too loose can cause it to slip off. Also, discomfort may result as the condom cannot unroll all the way.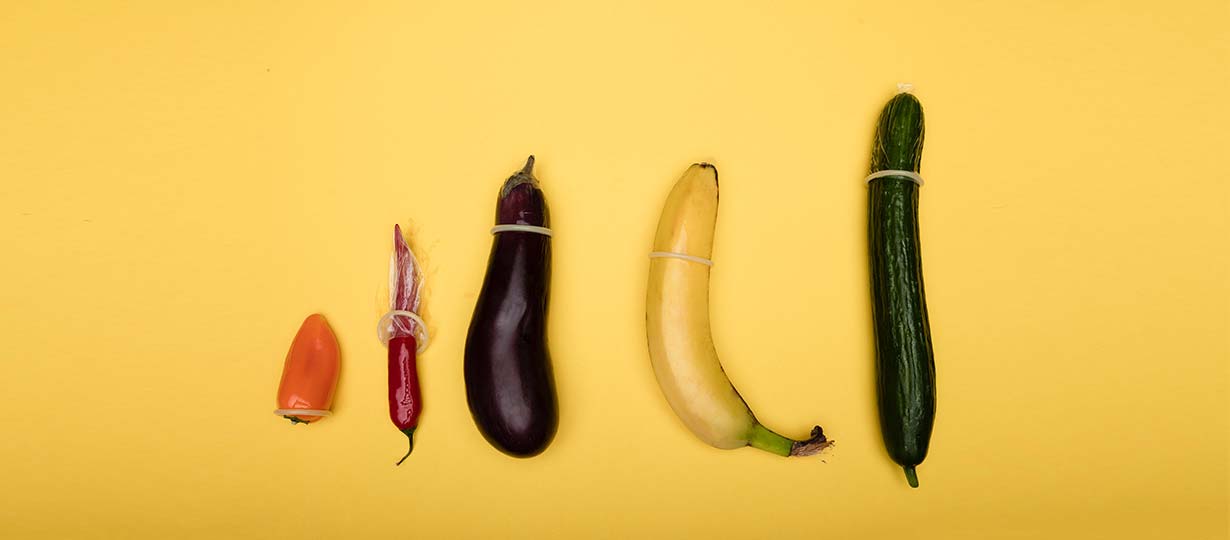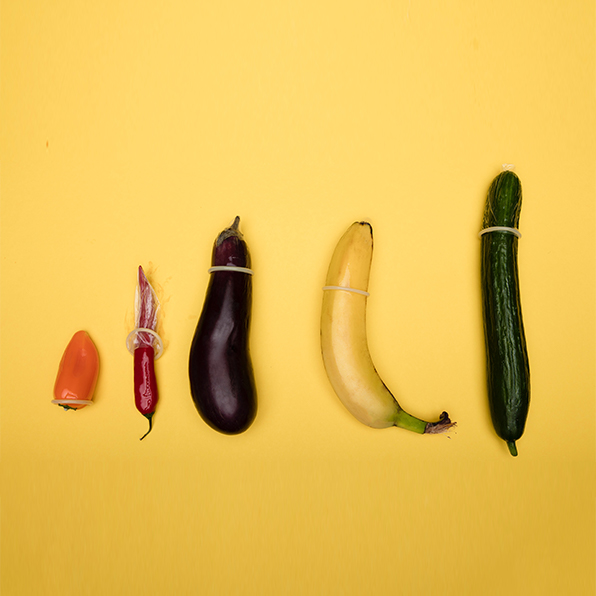 How to Take Your Measurements
The way condom sizes are measured varies from one brand to another, but they are similar to each other. Simply put, as long as you know your circumference and length, you can find the most suitable condom size in seconds, whether it's a European, American, Hong Kong or Japanese brand. Also, no more complicated calculation!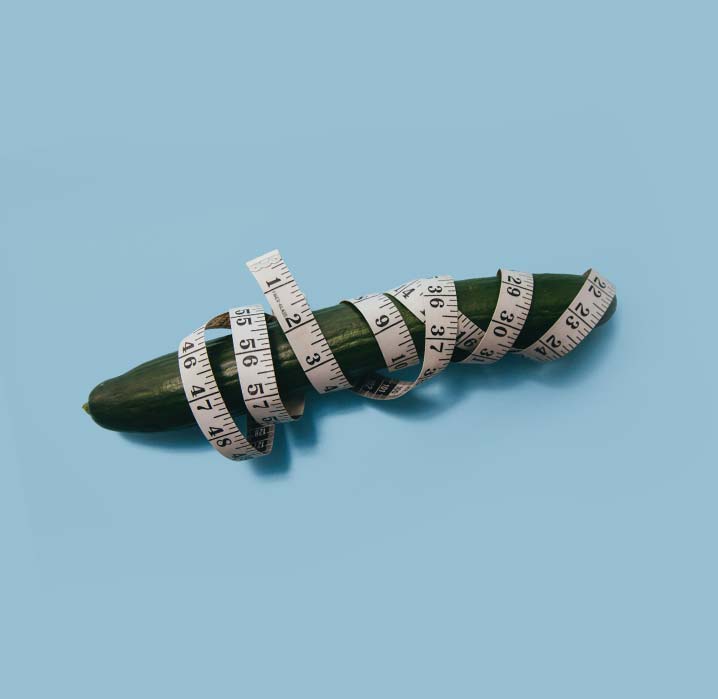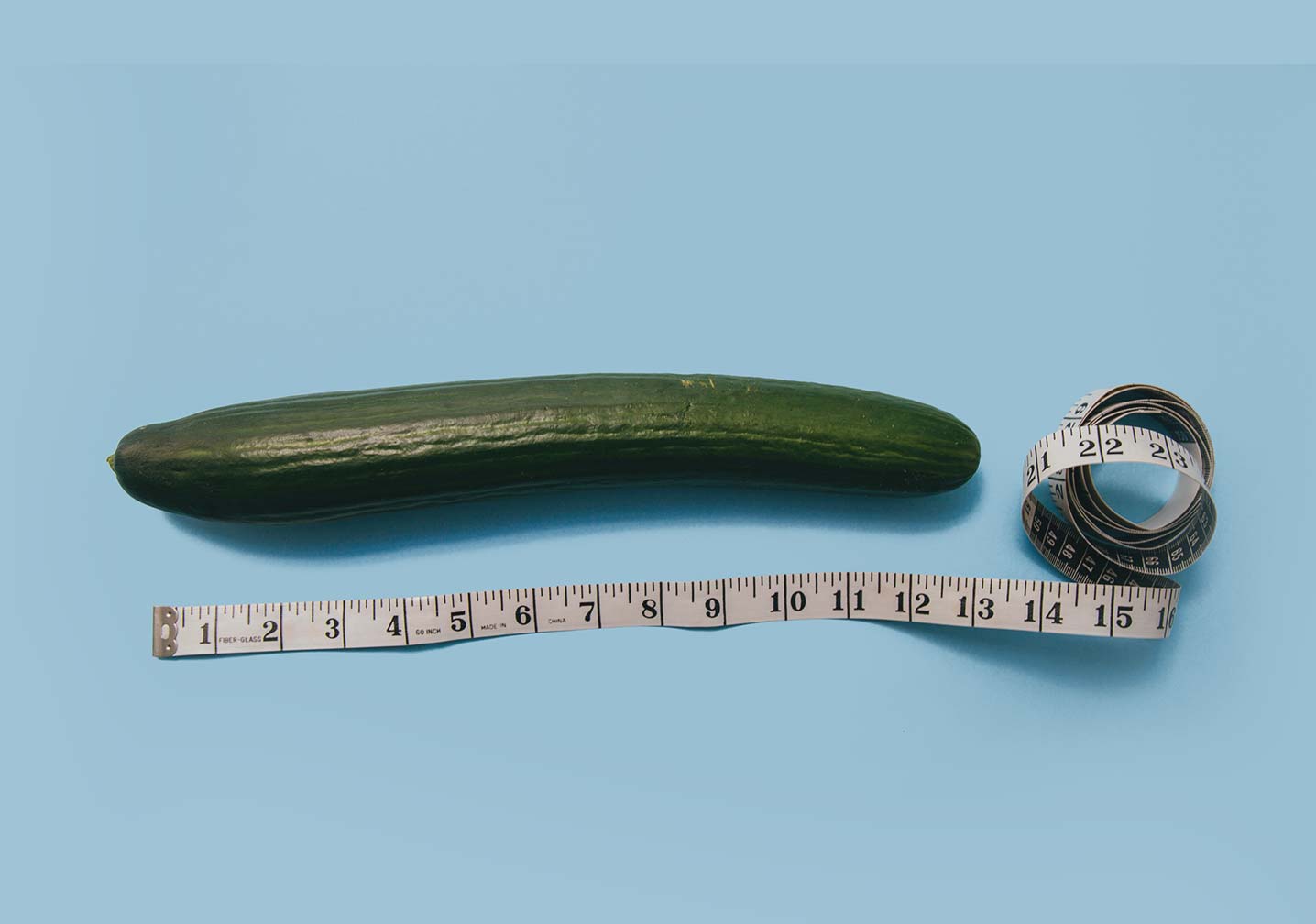 Step 3: Find your size
Once you know the measurements, you can find out your condom size from the table below. The circumference is always the first consideration, followed by the length. It's okay if the condom is slightly longer than your actual length, as long as it fits and can fully cover your penis. At present, there are four common condom sizes on the market: Slim & Tight, Standard and Large.
Tips: As PU is not as elastic as latex, the circumference of a standard PU condom will be a little larger than a standard latex condom. Such adjustment is completely normal. In other words, as long as your size falls within the range of the standard latex condom, the standard PU condom will also fit you.
Slim & Tight
Standard
Large
Circumference
Circumference (Latex condom)
Latex condom
88-96
mm
100-108
mm
112-116
mm
Circumference (PU condom)
PU condom
Not applicable
110
mm
116
mm
Length
Length (Latex condom)
Latex condom
180
mm
190
mm
205
mm
Length (Latex condom)
PU condom
Not applicable
170
mm
190
mm
Shop
Now
Shop
Now
Shop
Now