CS Hotline
02-7720-0338
TENGA AIR-TECH Reusable Vacuum CUP REGULAR
Item No.4560220554548
Get 1 set of Sagami ALL YOU NEED IS LOVE 30ml pheromone spray at TWD 500 for any purchase.
Get 1 set of pjur superhero PERFORMANCE spray 20ml at TWD 400 for any purchase.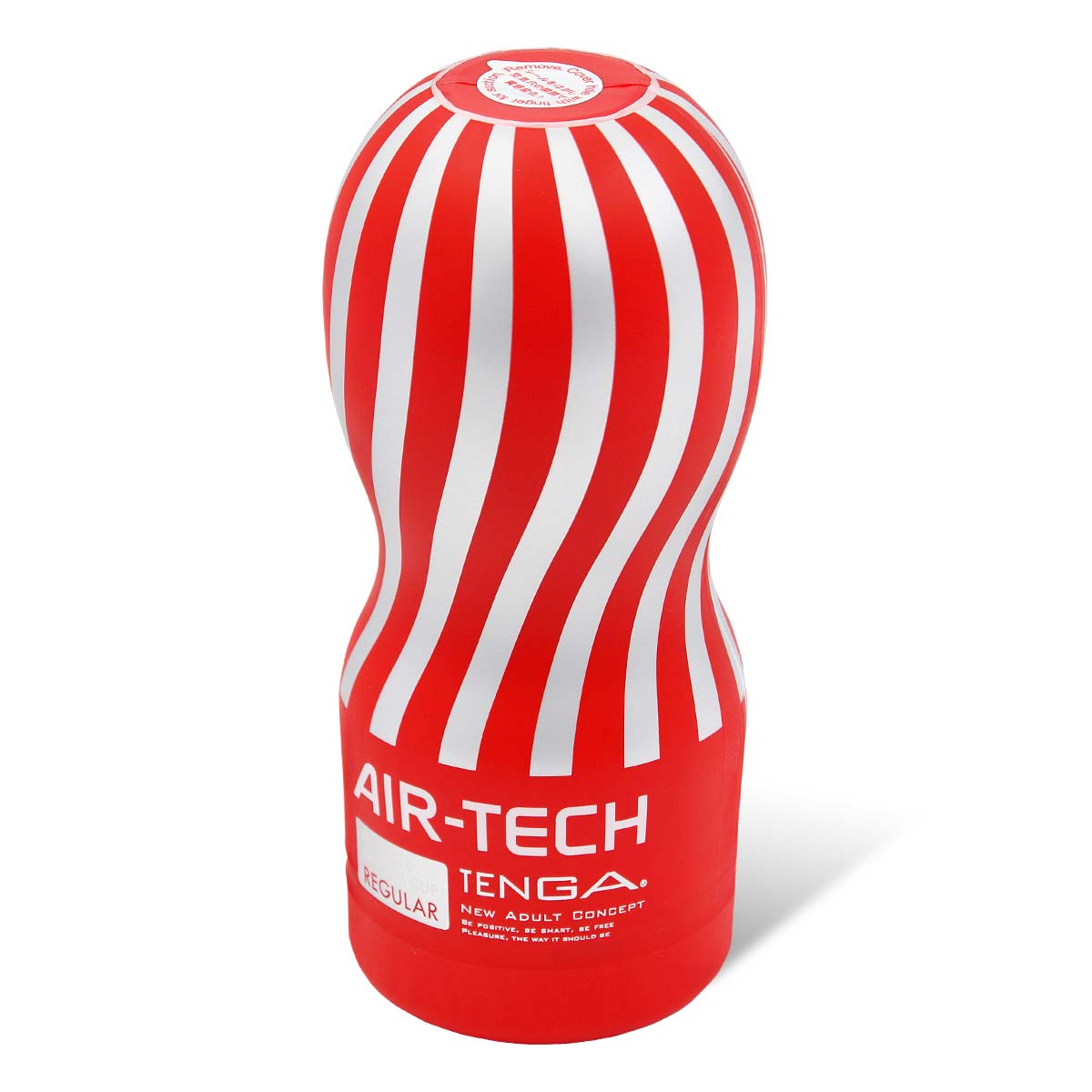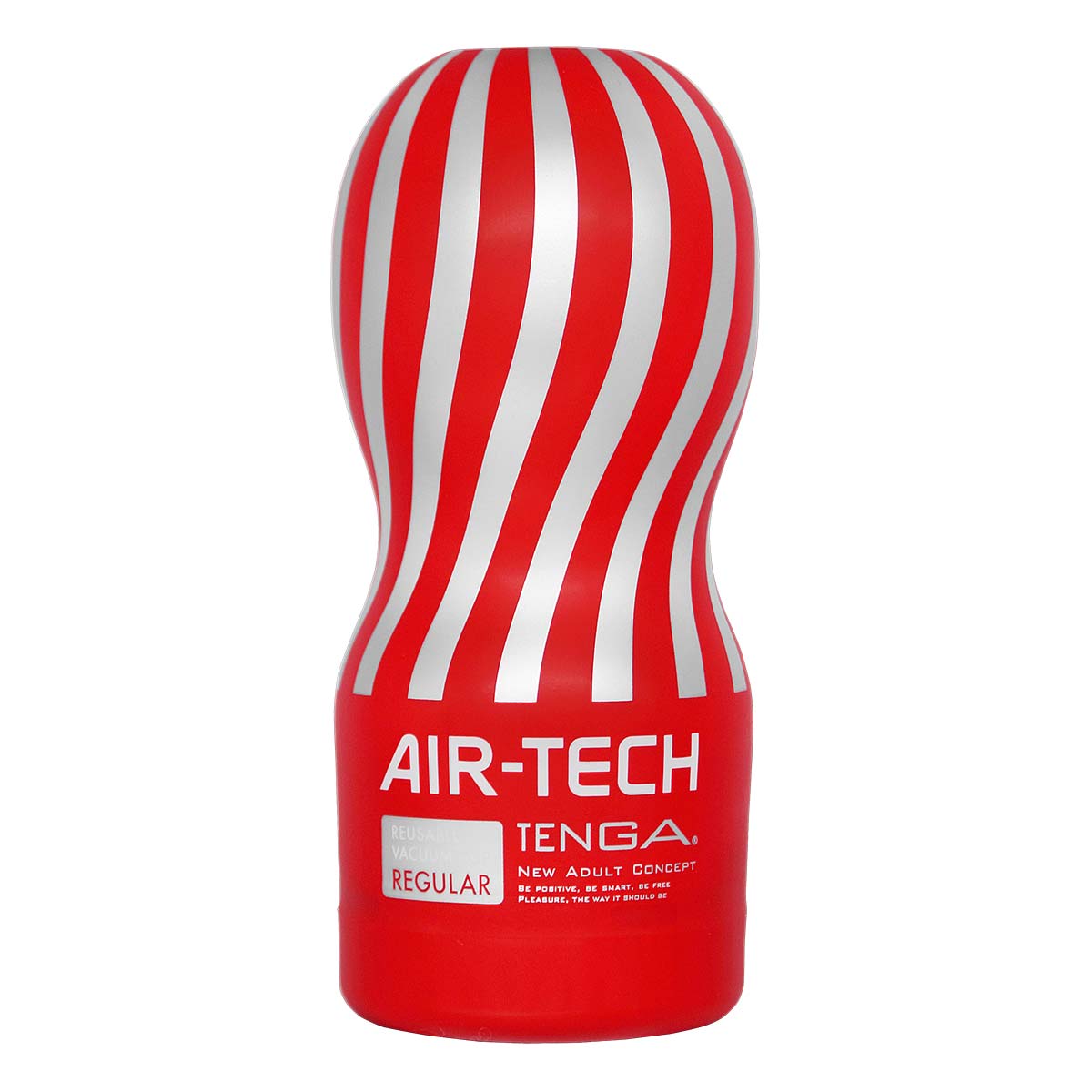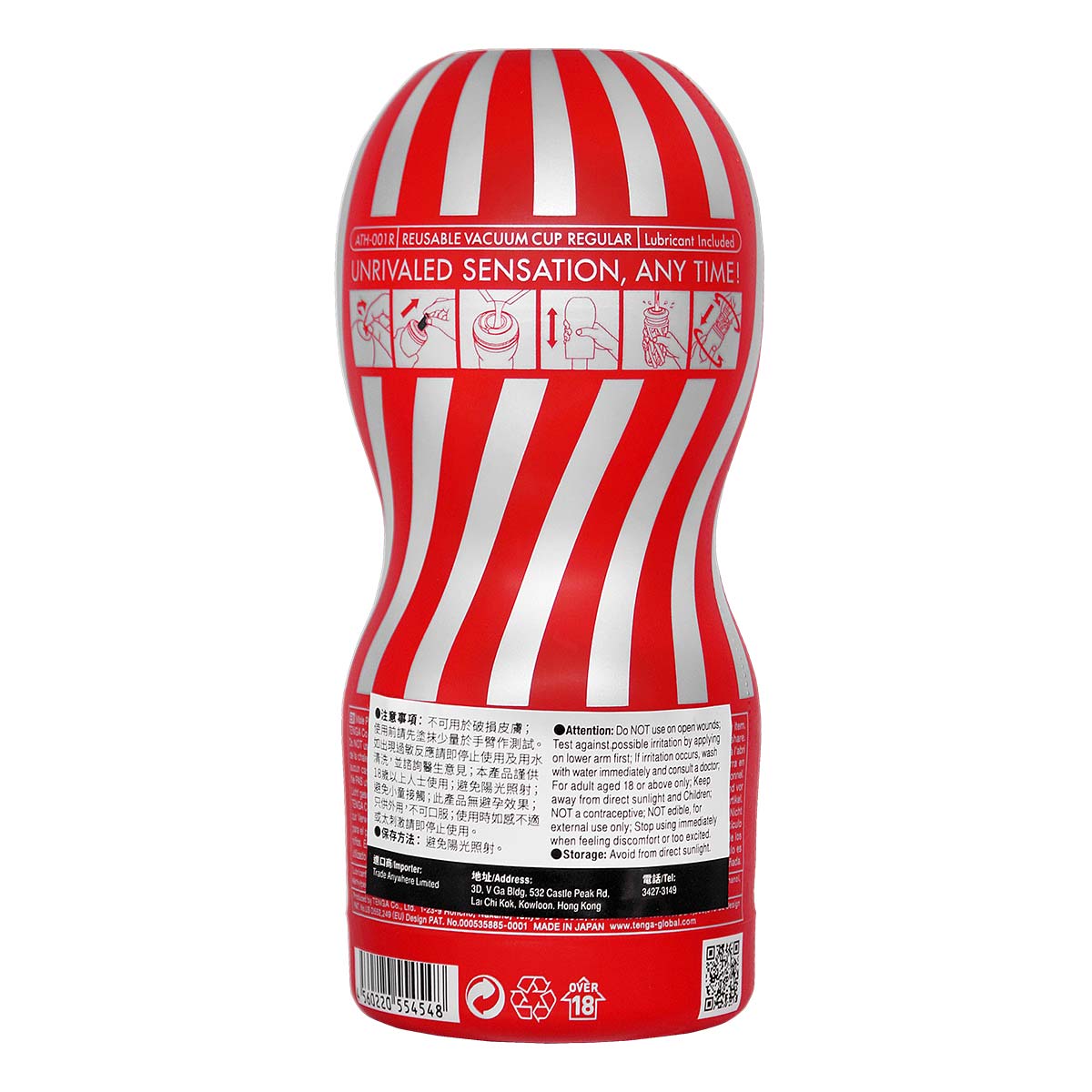 Great Stimulation Unlike Any Other!
Discover the Sensation of Aerostimulation!
TENGA has improved upon their famous CUP Style with the new AIR-TECH Reusable Vacuum CUP - now with a removable sleeve for cleaning! Also featuring an all-new airflow structure for boosted Vacuum Suction Sensation!
The REGULAR has the same material intensity as the famous Original Vacuum CUP! Experience our global standard in amazing sensations, in its reusable form.
*Use a condom only once. Non-vaginal use of condoms may increase the risk of them slipping or being damaged.
*No method of contraception can provide 100% protection against pregnancy or sexually transmitted infections (STIs) including AIDS.
*Please read the instruction manual carefully before use.
Sampson user comments on this product