CS Hotline
02-7720-0338
Durex KY Jelly 100g Water-based Lubricant
Item No.4895173239281
Get 1 set of Sagami ALL YOU NEED IS LOVE 30ml pheromone spray at TWD 500 for any purchase.
Get 1 set of pjur superhero PERFORMANCE spray 20ml at TWD 400 for any purchase.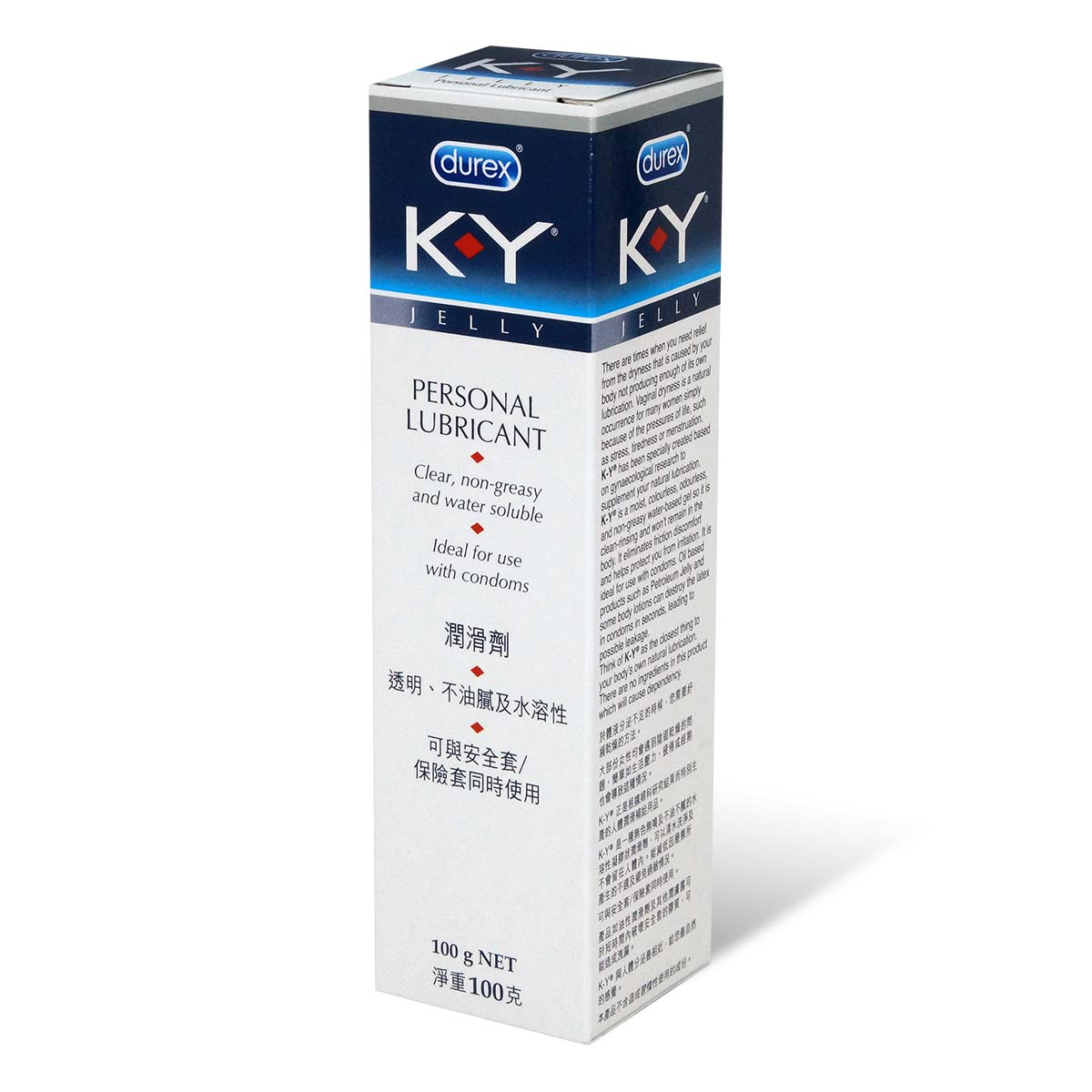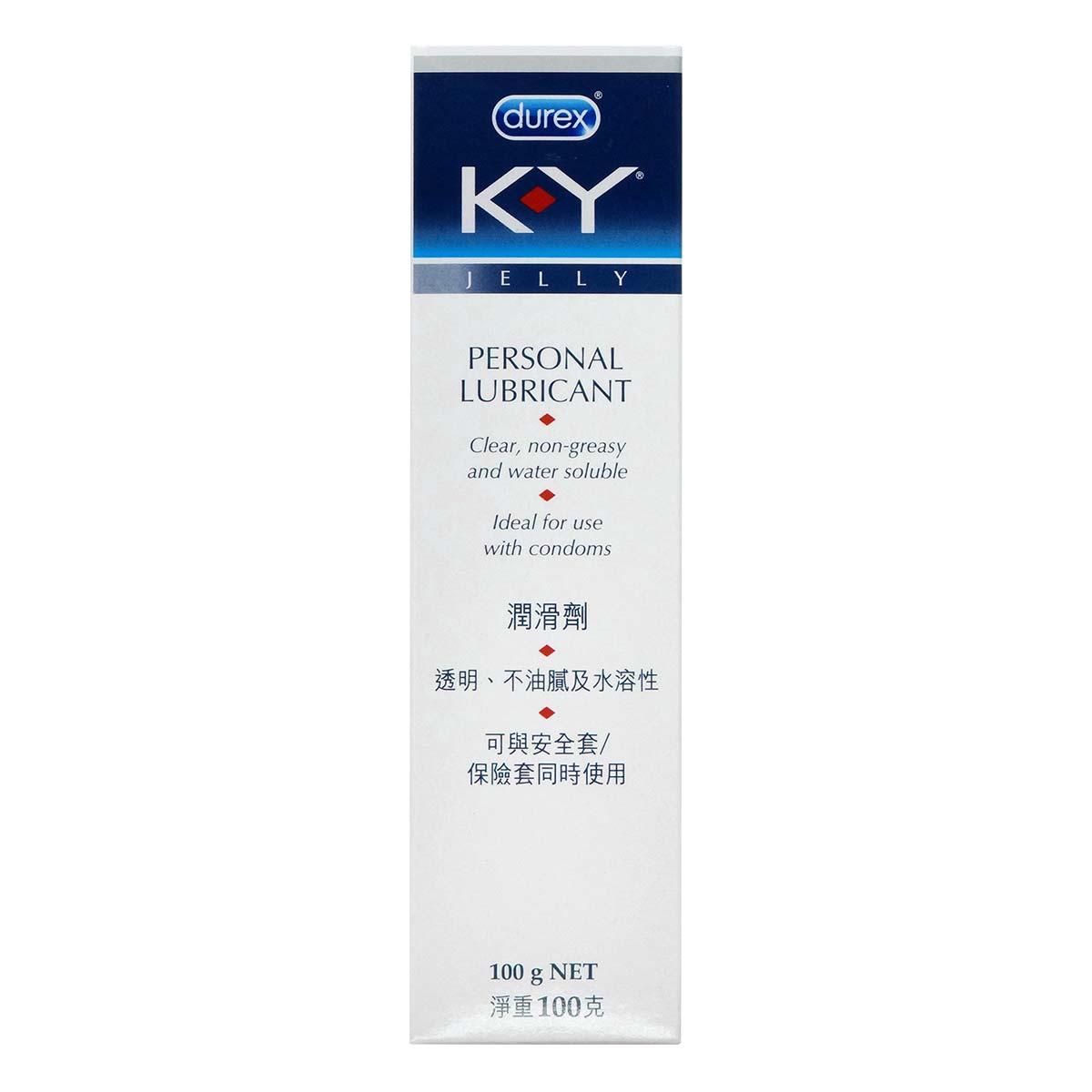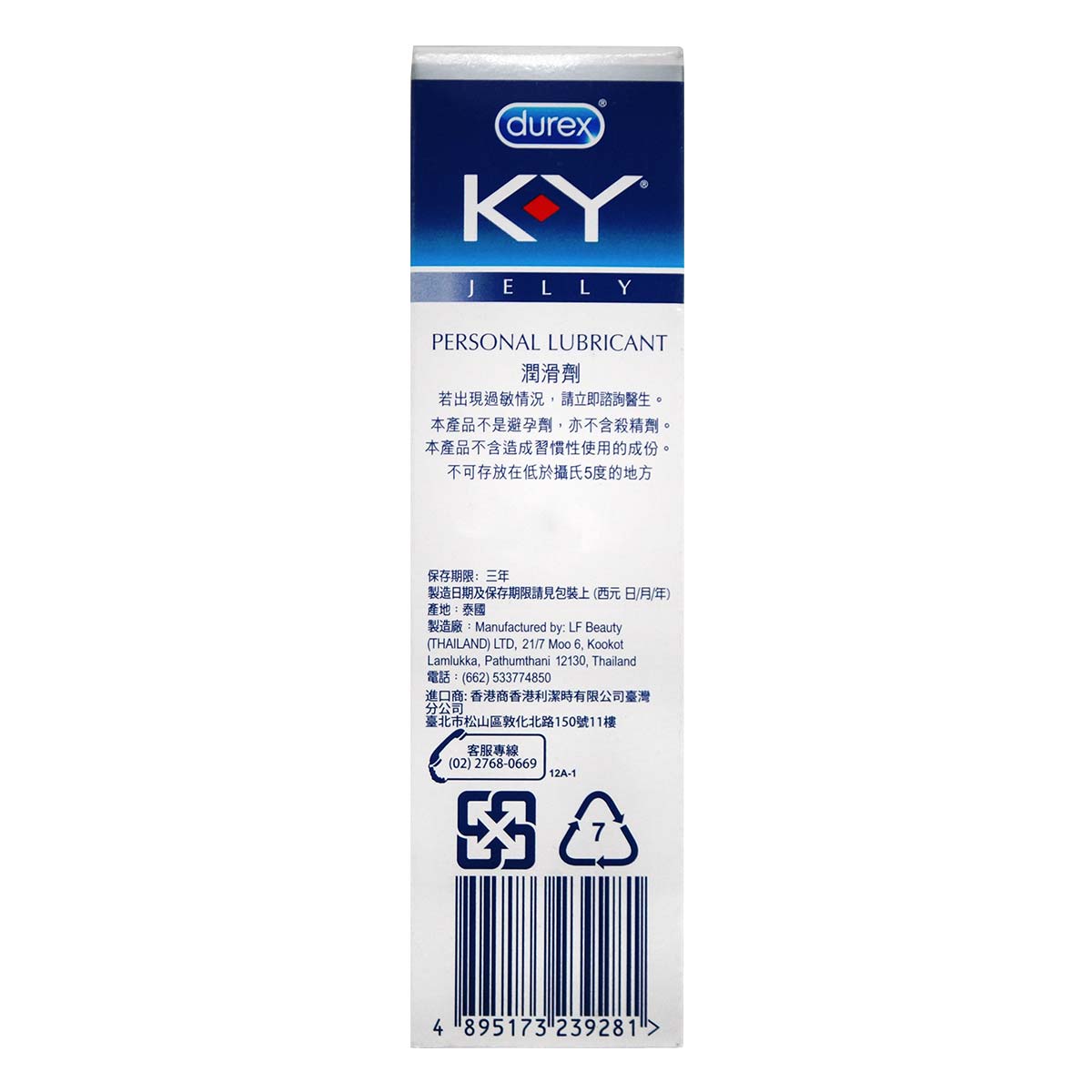 Clear, non-greasy and water soluble. Ideal for use with condoms
There are times when you need relief from the dryness that is caused by your body not producing enough of its own lubrication. Dryness is a natural occurrence for many women simply because of the pressures of life, such as stress, tiredness or menstruation.
K-Y™ has been specially created based on gynaecological research to supplement your natural lubrication.
K-Y™ is a moist, colourless, odourless, and non-greasy water-based gel so it is clean-rinsing and won't remain in the body. It eliminates friction discomfort and helps protect you from irritation.
Think of K-Y™ as the closest thing to your bodies own natural lubrication. There are no ingredients in this product which will cause dependency.
Warnings
If irritation develops, consult your physician. This product is not a contraceptive and does not contain a spermicide. There are no ingredients in this product which will cause dependency.
Storage instruction
Do not store below 5℃. Close the tube carefully after use.
Note: this item weight 140g
Made in Thailand
Expiry date: 2019.11
*Use a condom only once. Non-vaginal use of condoms may increase the risk of them slipping or being damaged.
*No method of contraception can provide 100% protection against pregnancy or sexually transmitted infections (STIs) including AIDS.
*Please read the instruction manual carefully before use.
Sampson user comments on this product