CS Hotline
02-7720-0338
Durex Play Warming Lubricant 50ml Water-based Lubricant
Item No.5038483189009
This product is a mist containing human pheromone. Both male pheromone and female pheromone are blended so that couples can both enhance their feelings.
Get 1 set of pjur superhero PERFORMANCE spray 20ml at TWD 400 for any purchase.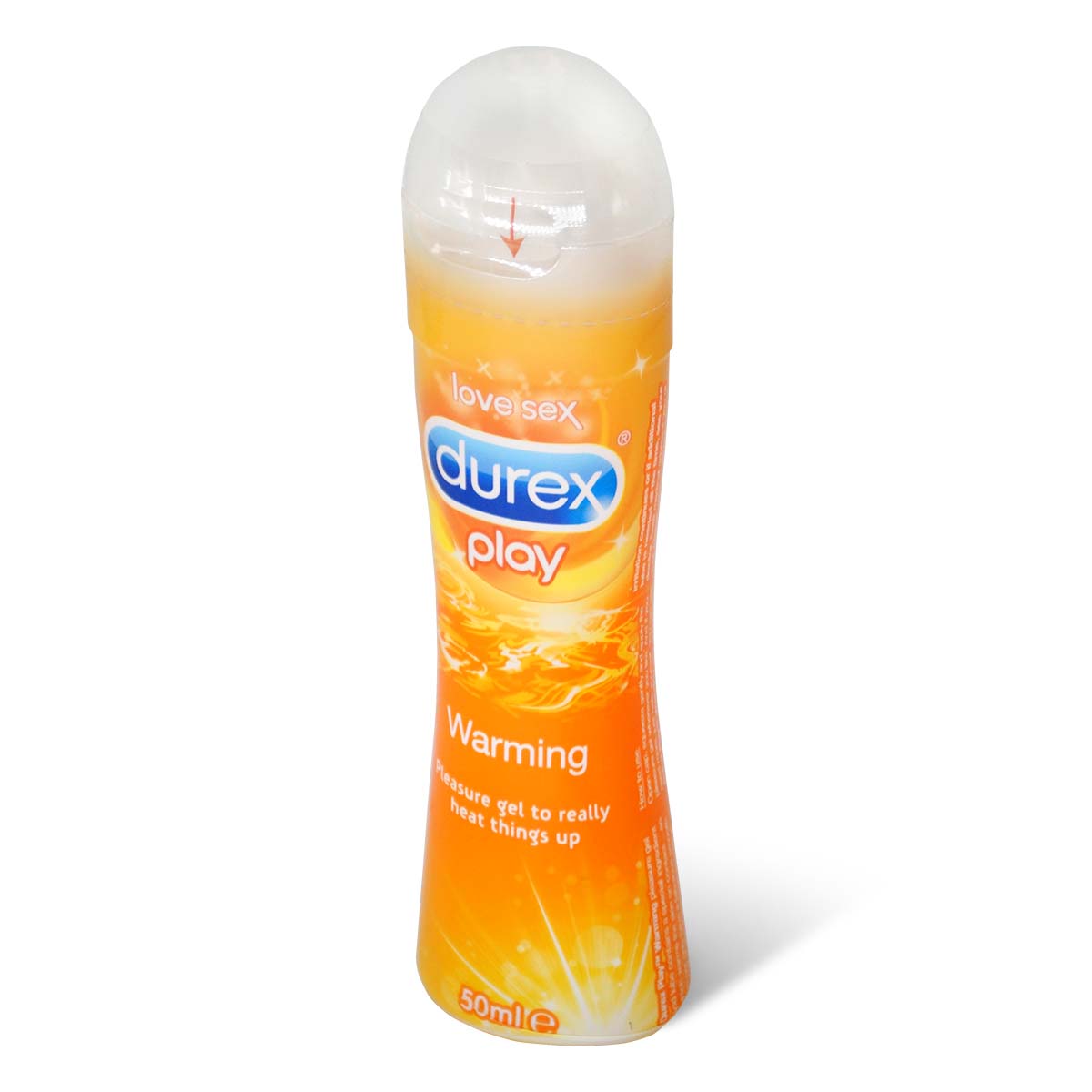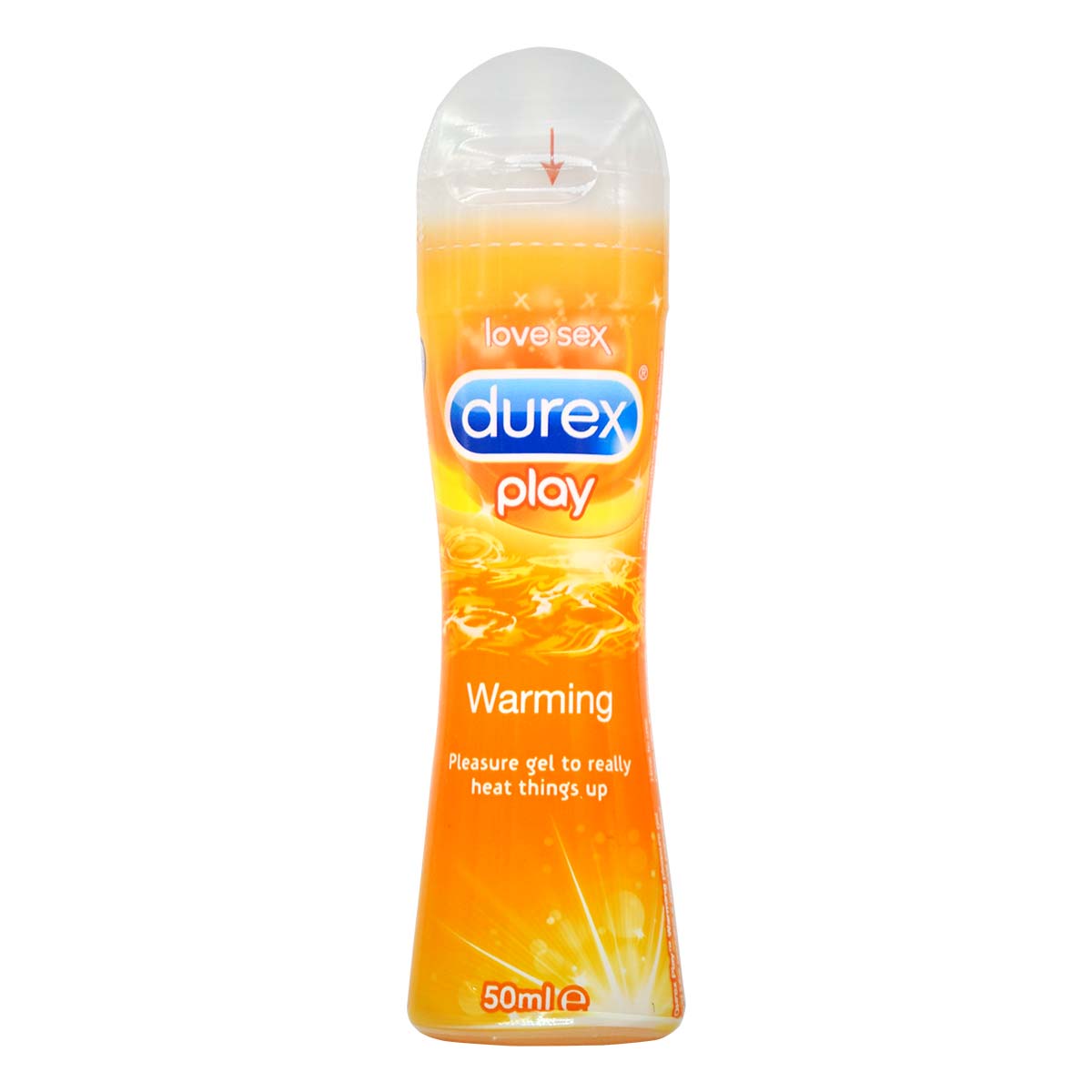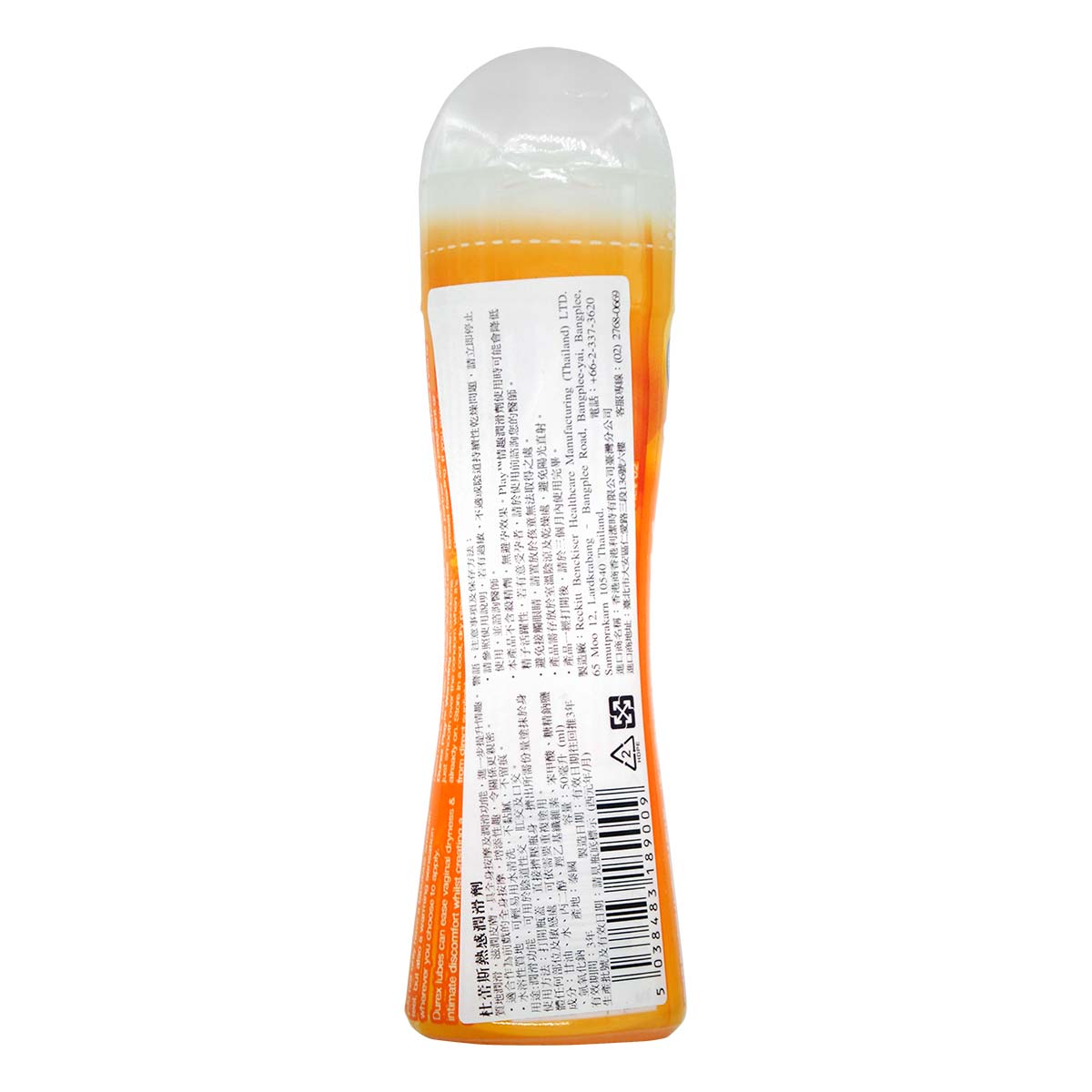 Durex Play Warming Lubricant™ Pleasure-enhancing lubricant (50ml)
Durex Play Warming Lubricant ™ is a Gentle and non sticky lubricating gel. It's also transparent and odourless and as Durex Play Warming Lubricant™ is Water-based it doesn't leave stains.
Durex Play Warming Lubricant™ is not contraceptive and does not contain spermicide.
How to use Play Warming Lubricant™?
To open, flip up cap. Squeeze out a few drops of Play Warming Lubricant™ on to your fingers and apply to the genital area. Alternatively, Play Warming Lubricant™ is ideal to use with condoms and can be applied to the condom when it is already on. Play Warming Lubricant™ can be reapplied as often as necessary. However if additional lubricant is needed all the time please consult your doctor. Play Warming Lubricant™ is waterbased and excess lubricant can be easily be removed with water.
Durex Play Warming Lubricant create a warming sensation that will immediately heighten sensitivity. Blow, and it'll gently heat your skin, making the feeling even more intense.
Storage instruction
Store in a cool dry place at room temperature away from direct sunlight. Close the tube carefully after use. Use within 3 months of opening.
Expiry date: 2020.05
*Use a condom only once. Non-vaginal use of condoms may increase the risk of them slipping or being damaged.
*No method of contraception can provide 100% protection against pregnancy or sexually transmitted infections (STIs) including AIDS.
*Please read the instruction manual carefully before use.
Sampson user comments on this product