CS Hotline
02-7720-0338
pjur BASIC SILICONE 100ml Silicone-based Lubricant
Item No.827160103019
This product is a mist containing human pheromone. Both male pheromone and female pheromone are blended so that couples can both enhance their feelings.
Get 1 set of pjur superhero PERFORMANCE spray 20ml at TWD 400 for any purchase.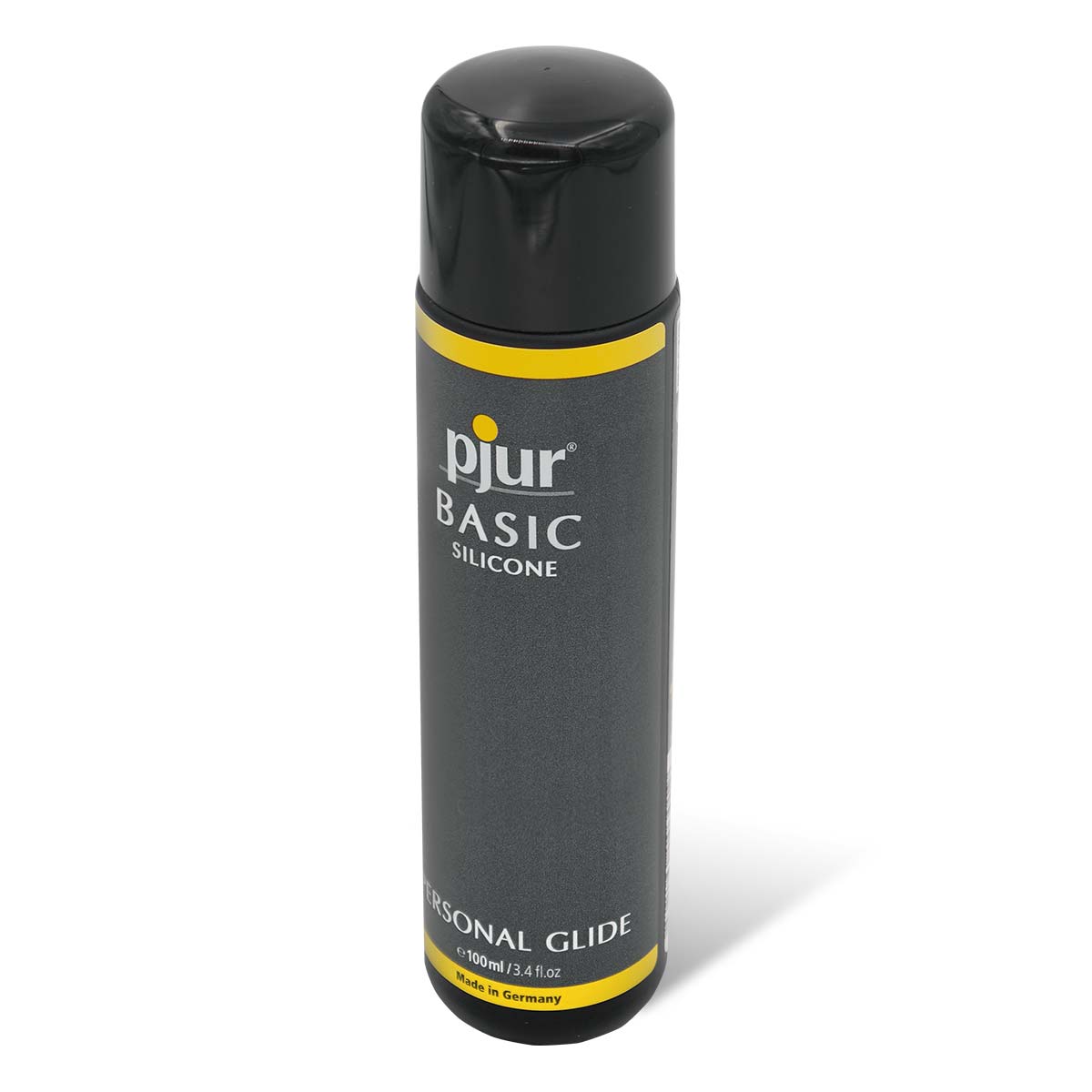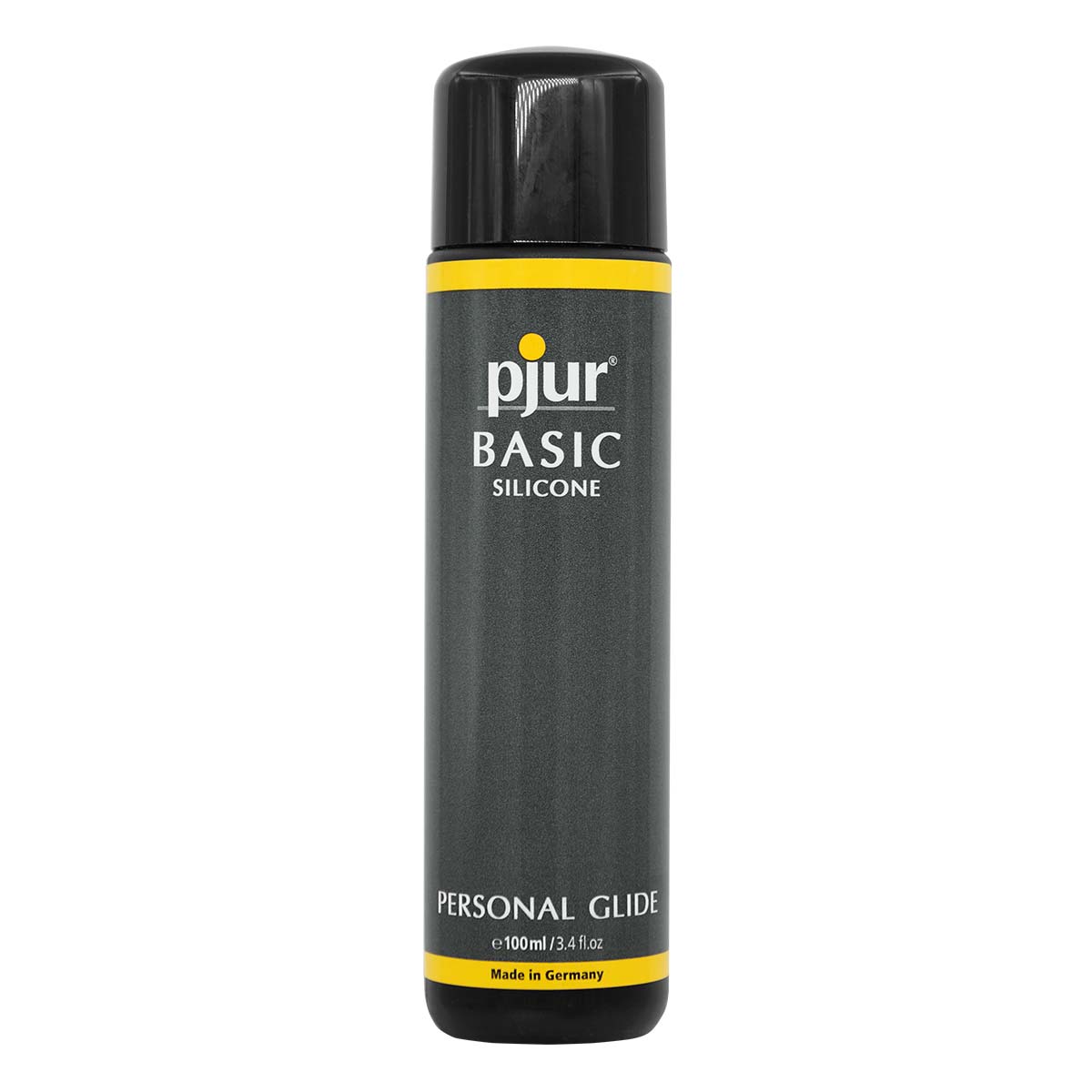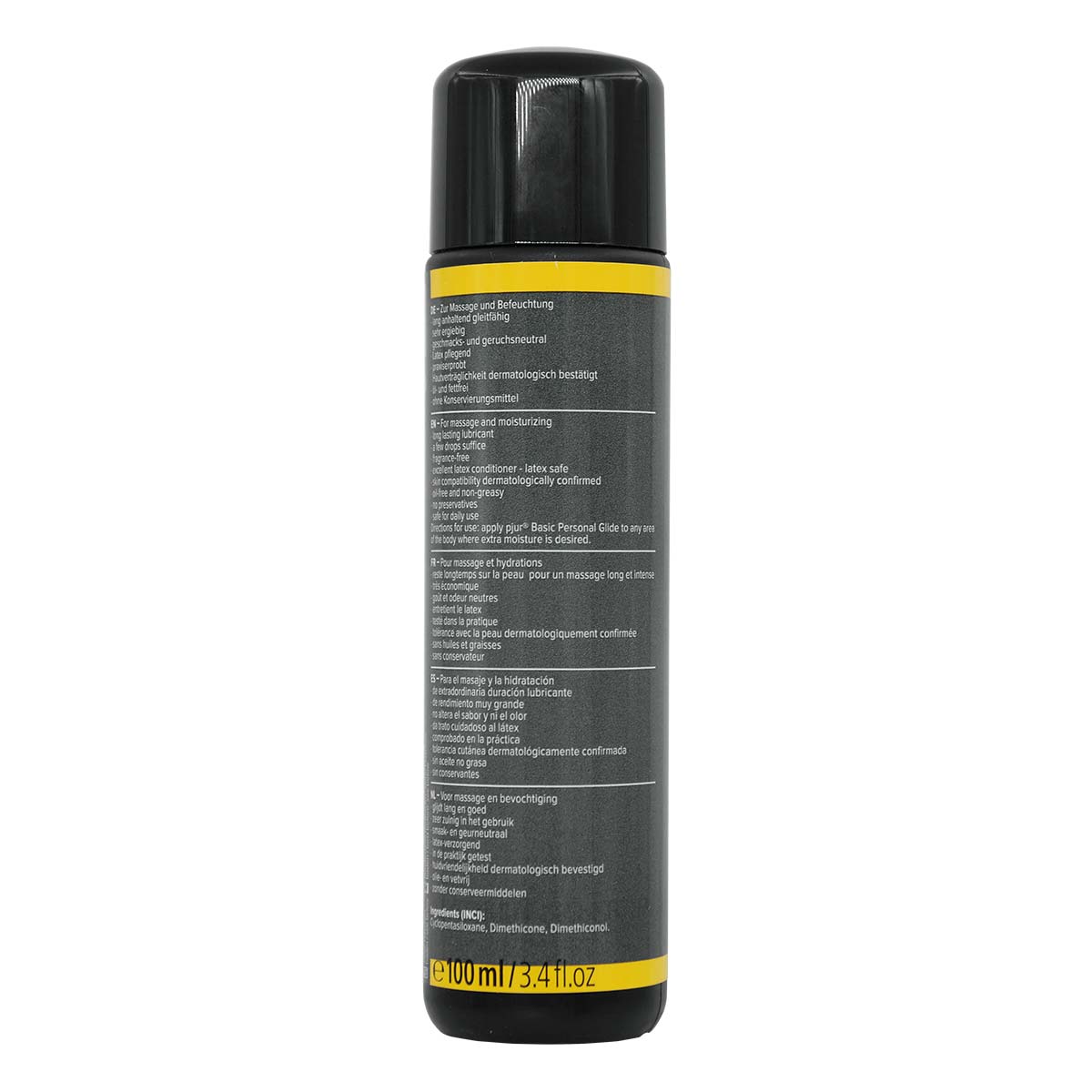 pjur Basic silicone based bodyglide
Because it is fun: pjur® BASIC Silicone is enticing more and more diehard fans of water-based lubricants. Our starter product optimally combines the unique gliding features of a silicone lubricant with the purity of our bodyglide.
pjur® BASIC Silicone is a popular choice for people new to silicone lubricants, who discover the benefits offered by silicone lubricants during gentle and sensual massages. And of course, pjur® BASIC Silicone is odorless and tasteless.
Made in Germany
Expire date: 2020.01
Certificates
| | |
| --- | --- |
| | CE-certified |
*Use a condom only once. Non-vaginal use of condoms may increase the risk of them slipping or being damaged.
*No method of contraception can provide 100% protection against pregnancy or sexually transmitted infections (STIs) including AIDS.
*Please read the instruction manual carefully before use.
Sampson user comments on this product