CS Hotline
02-7720-0338
LELO Ora 2 Clitoral Vibrator
Item No.LELOORA2
Get 1 set of Sagami ALL YOU NEED IS LOVE 30ml pheromone spray at TWD 500 for any purchase.
Get 1 set of pjur superhero PERFORMANCE spray 20ml at TWD 400 for any purchase.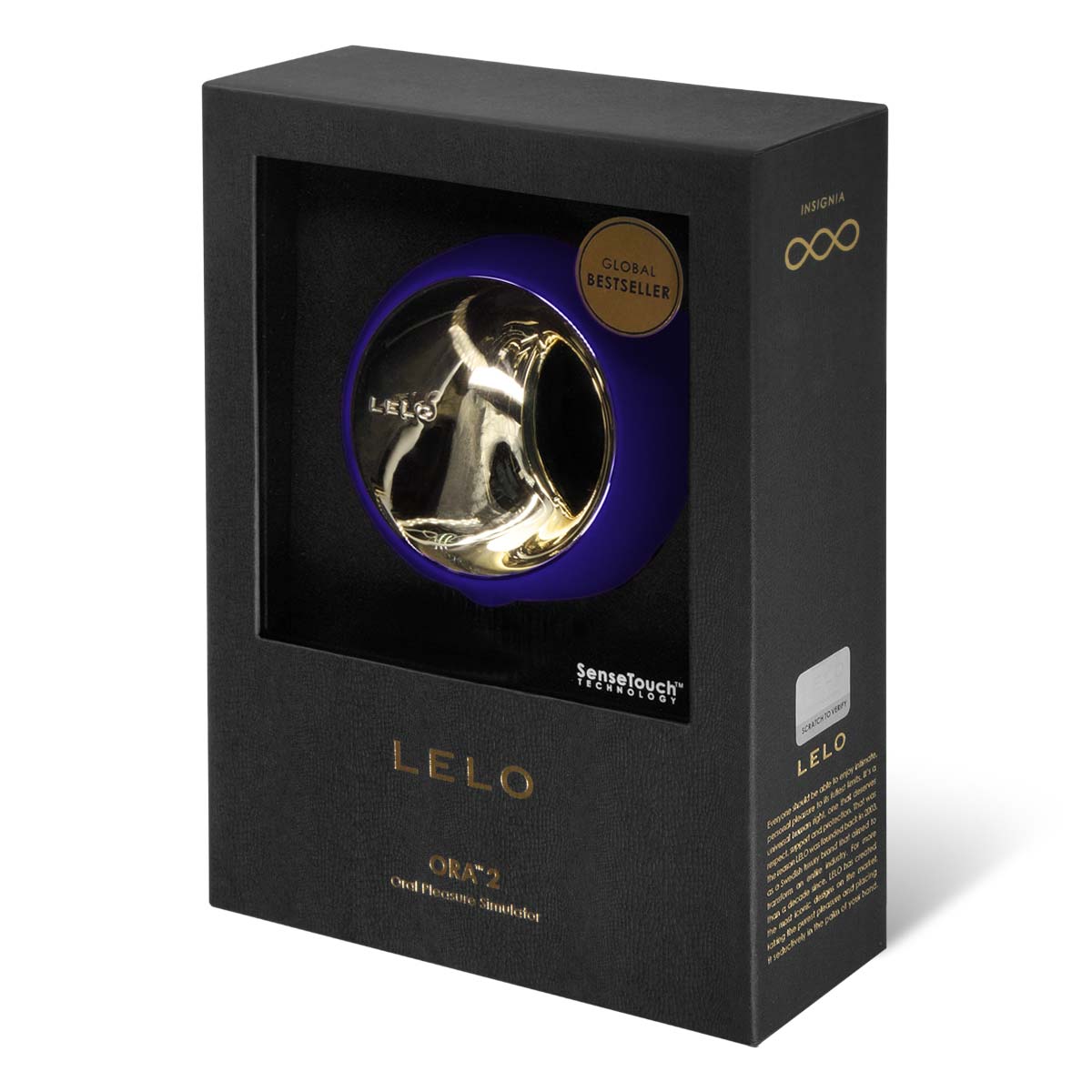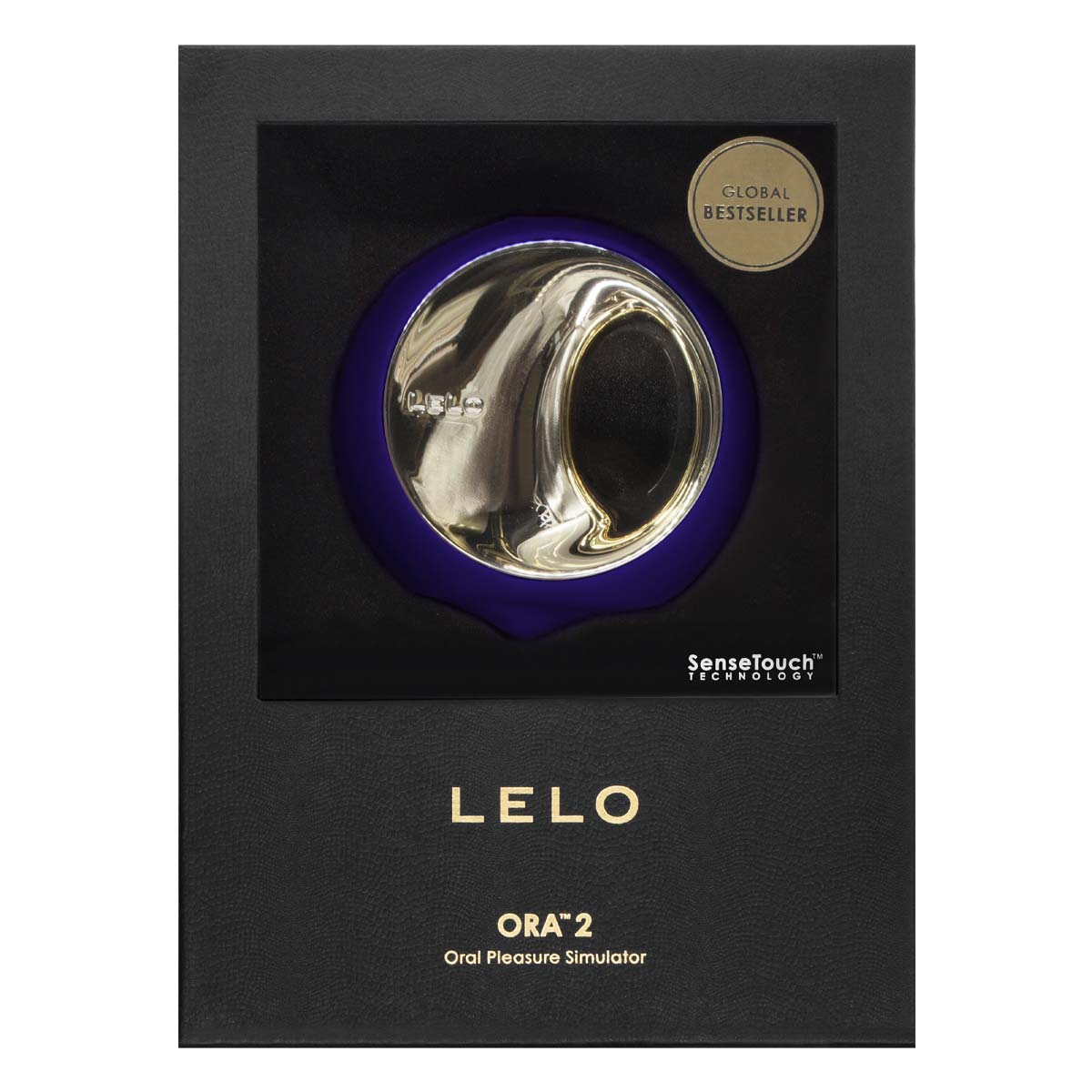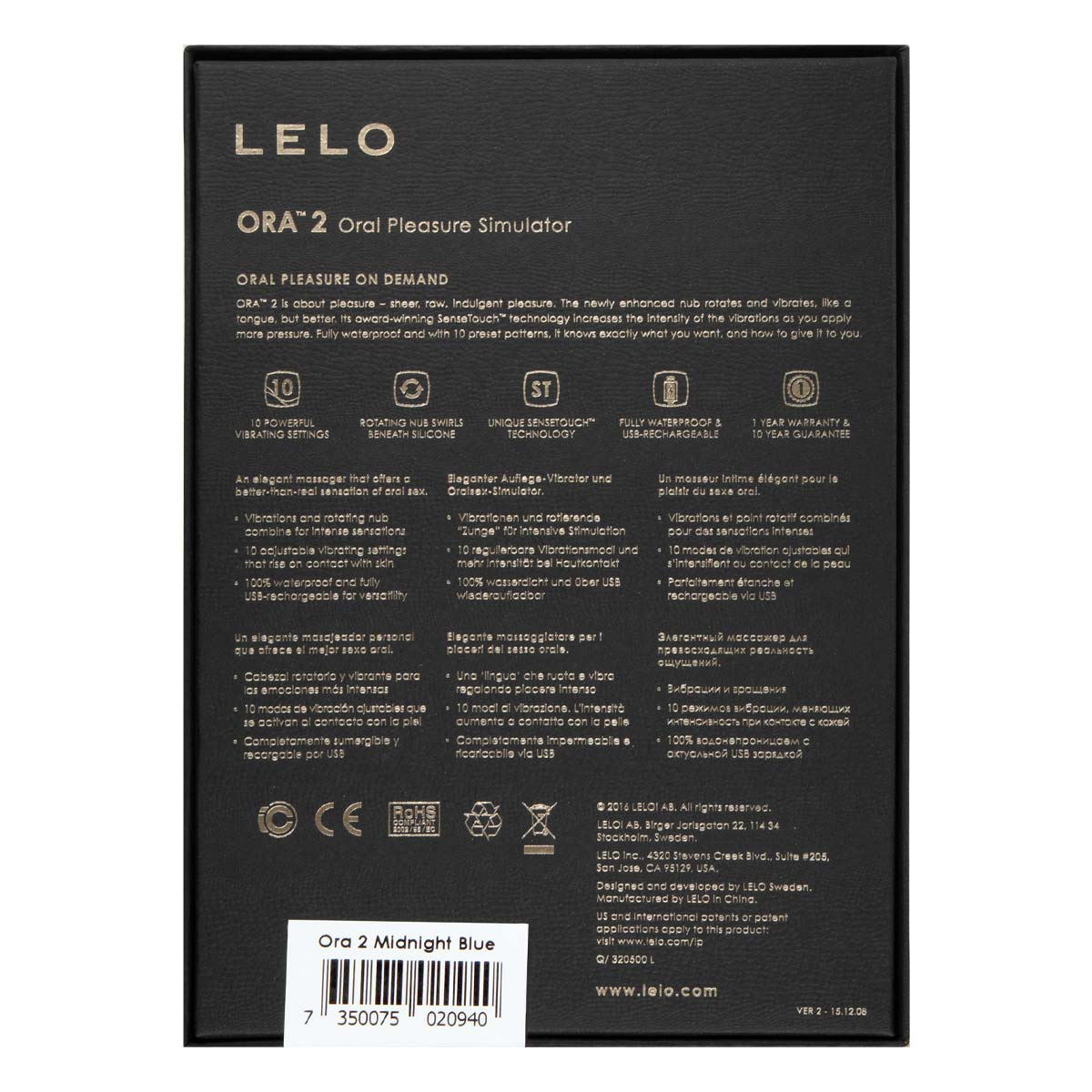 Tongue In Chic
For women who will settle for nothing less than award-winning oral sex, ORA™ 2 allows you to melt into a moment of genuine bliss.
ORA™ 2 is the world's most intelligent oral sex simulator, offering a thrilling, teasing, better-than-real sensation of oral sex that will have you coming back for more each and every time.
Vibrations Increase for Realer-Than Real Feeling
The intensity of the vibrations becomes stronger as you press ORA™ 2 harder, thanks to revolutionary SenseTouch™ technology.
Handheld Pleasure for Carefree Satisfaction
Fits comfortably in your hand and offers accurate control for perfect clitoral stimulation.
Award-Winning Design for a Product You Can Trust
Winner of the prestigious Cannes Lions award, the world's most respected celebration of creativity.
*Use a condom only once. Non-vaginal use of condoms may increase the risk of them slipping or being damaged.
*No method of contraception can provide 100% protection against pregnancy or sexually transmitted infections (STIs) including AIDS.
*Please read the instruction manual carefully before use.
Sampson user comments on this product