CS Hotline
02-7720-0338
LELO Luna Smart Bead Ben Wa Balls
Item No.7350075020988
This product is a mist containing human pheromone. Both male pheromone and female pheromone are blended so that couples can both enhance their feelings.
Get 1 set of pjur superhero PERFORMANCE spray 20ml at TWD 400 for any purchase.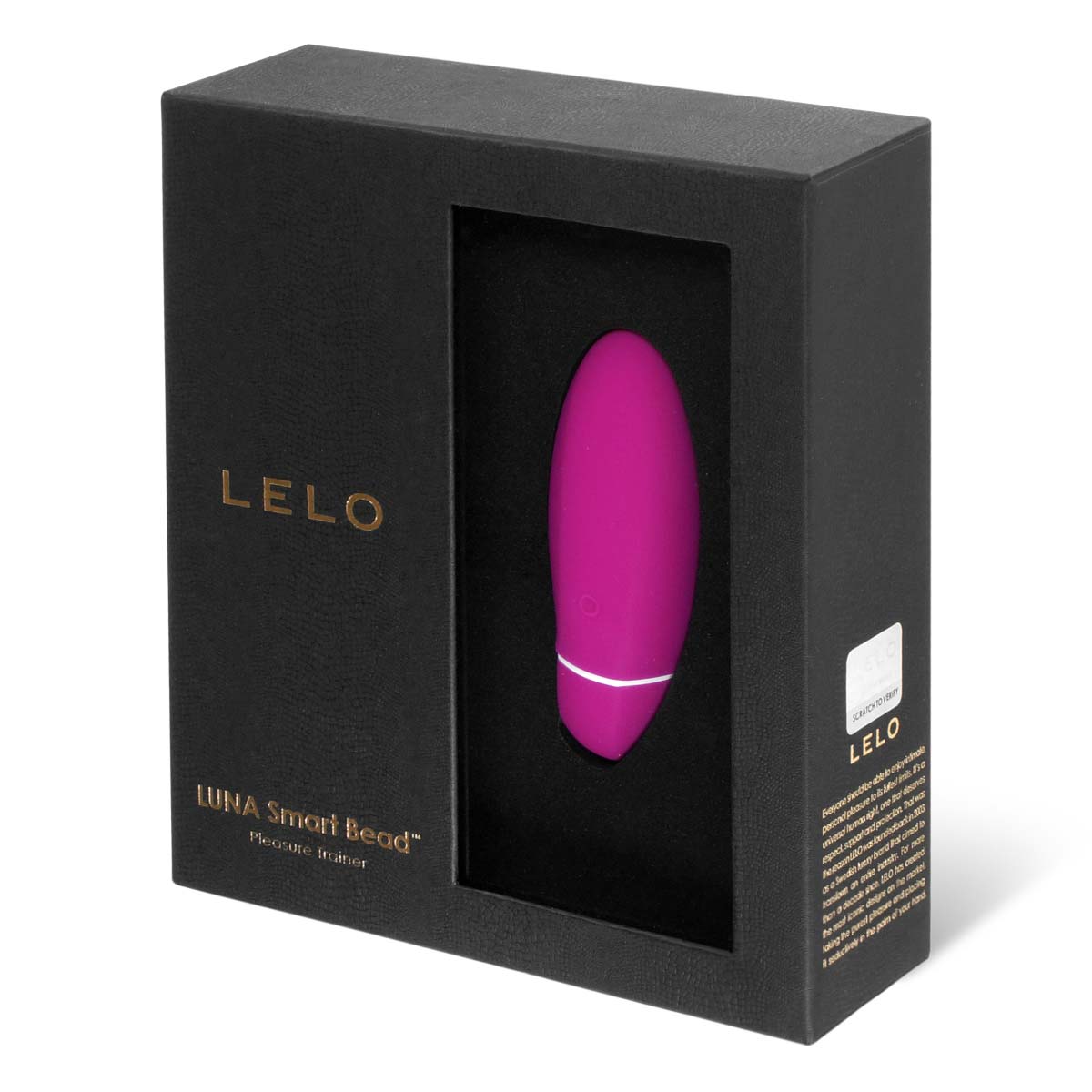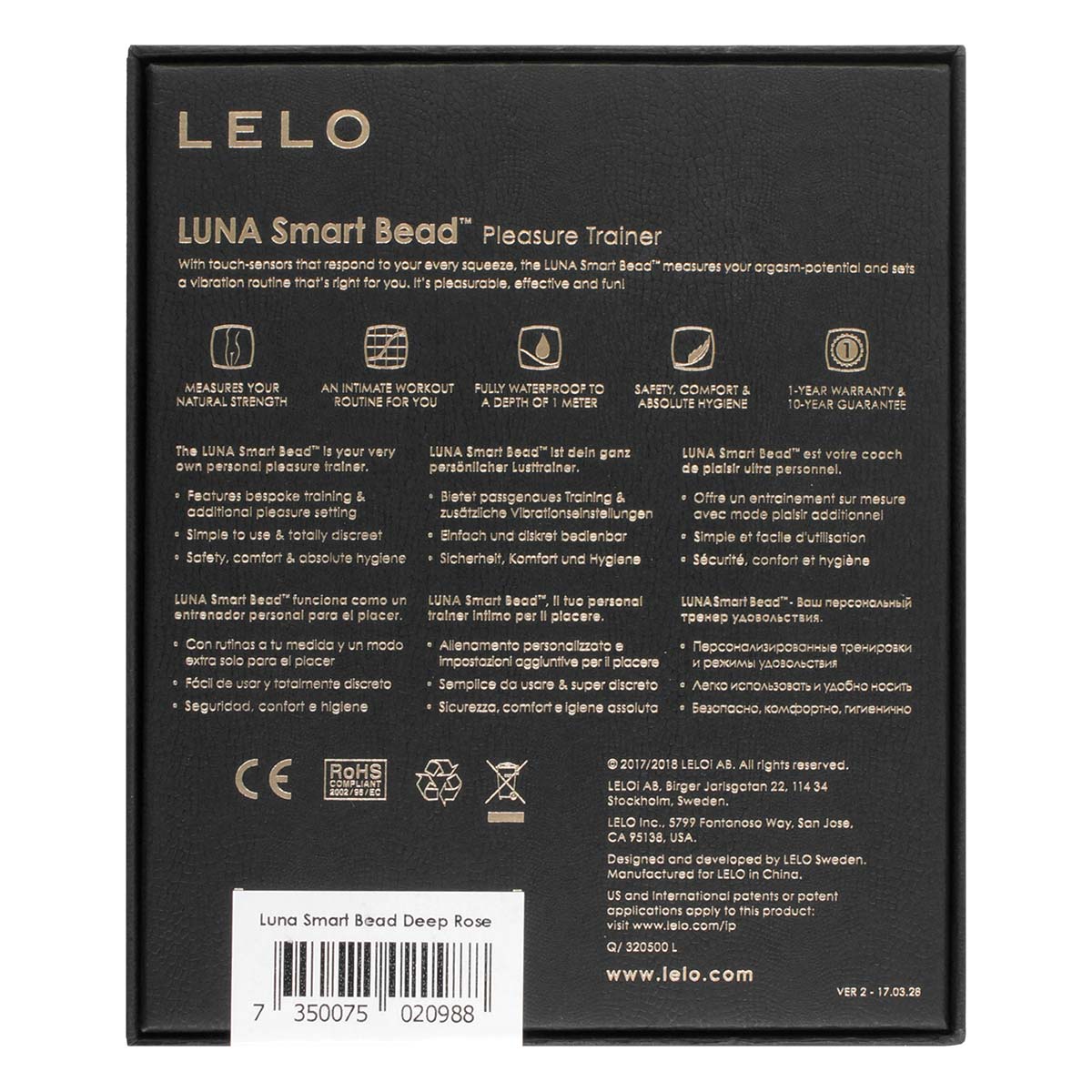 Discover Your True Orgasm-Potential
Meet the LUNA Smart Bead™, your very own personal pleasure trainer!
With touch-sensors that respond to your every squeeze, the LUNA Smart Bead™ measures your orgasm-potential and sets a routine that's right for you.
A Personal Trainer for Enhancing Orgasm Potential
Smarter exercising for stronger, more regular climaxes.
Personalized Pleasure Training
Touch-sensors measure exercise level from first squeeze.
The 'Squeeze & Relax' Technique
Let the vibrations guide you for an easy-to-follow routine.
*Use a condom only once. Non-vaginal use of condoms may increase the risk of them slipping or being damaged.
*No method of contraception can provide 100% protection against pregnancy or sexually transmitted infections (STIs) including AIDS.
*Please read the instruction manual carefully before use.
Sampson user comments on this product